NO DAIRY, NO GLORY
The taste. The feeling. The satisfaction. Living without these? Not for us. At Arla Lactofree we are big on taste. No wonder our Lactofree range is just as rich and delicious as regular dairy, only free from lactose.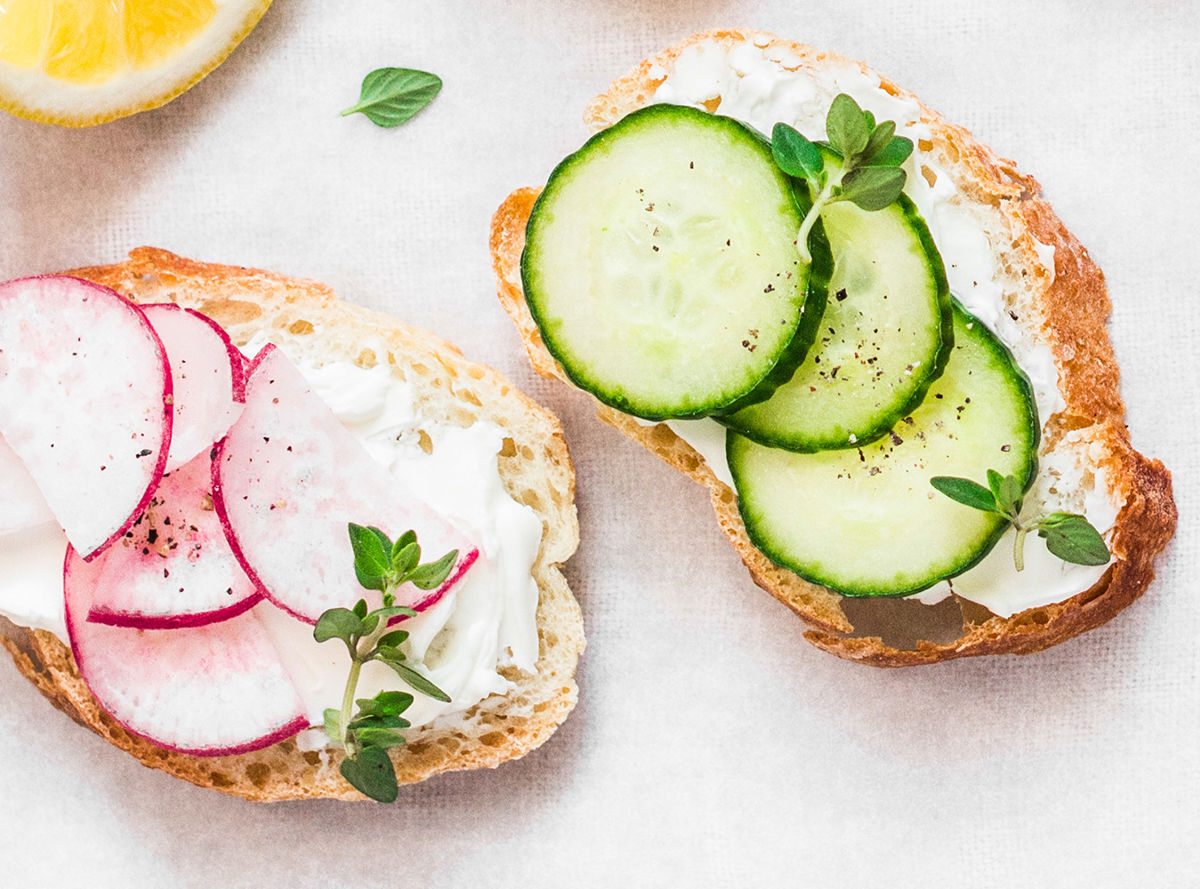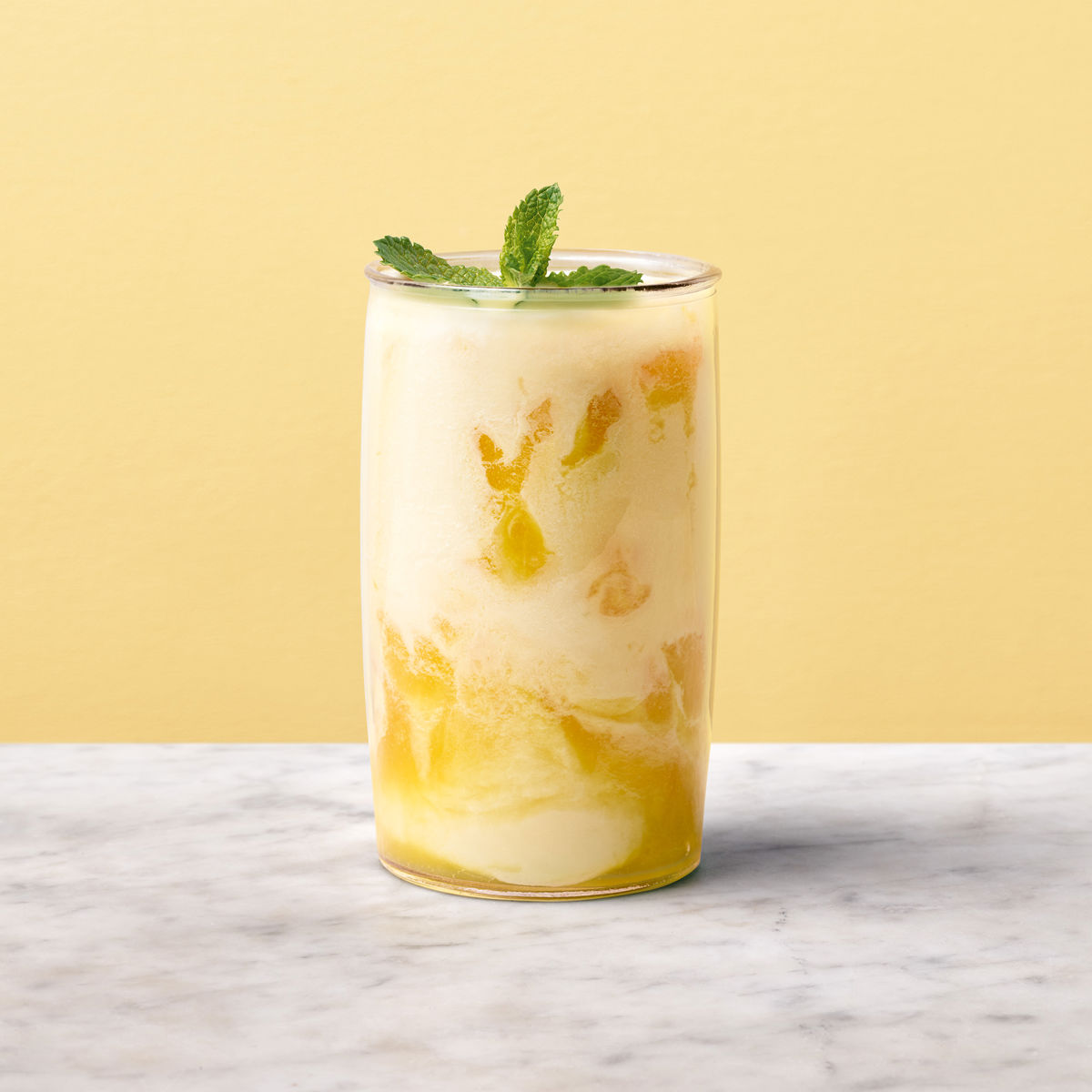 NO WEIRD STUFF, HONESTLY
At Arla Lactofree we believe that food should be made from food. This is why we only use lactose free milk that is made from all natural ingredients.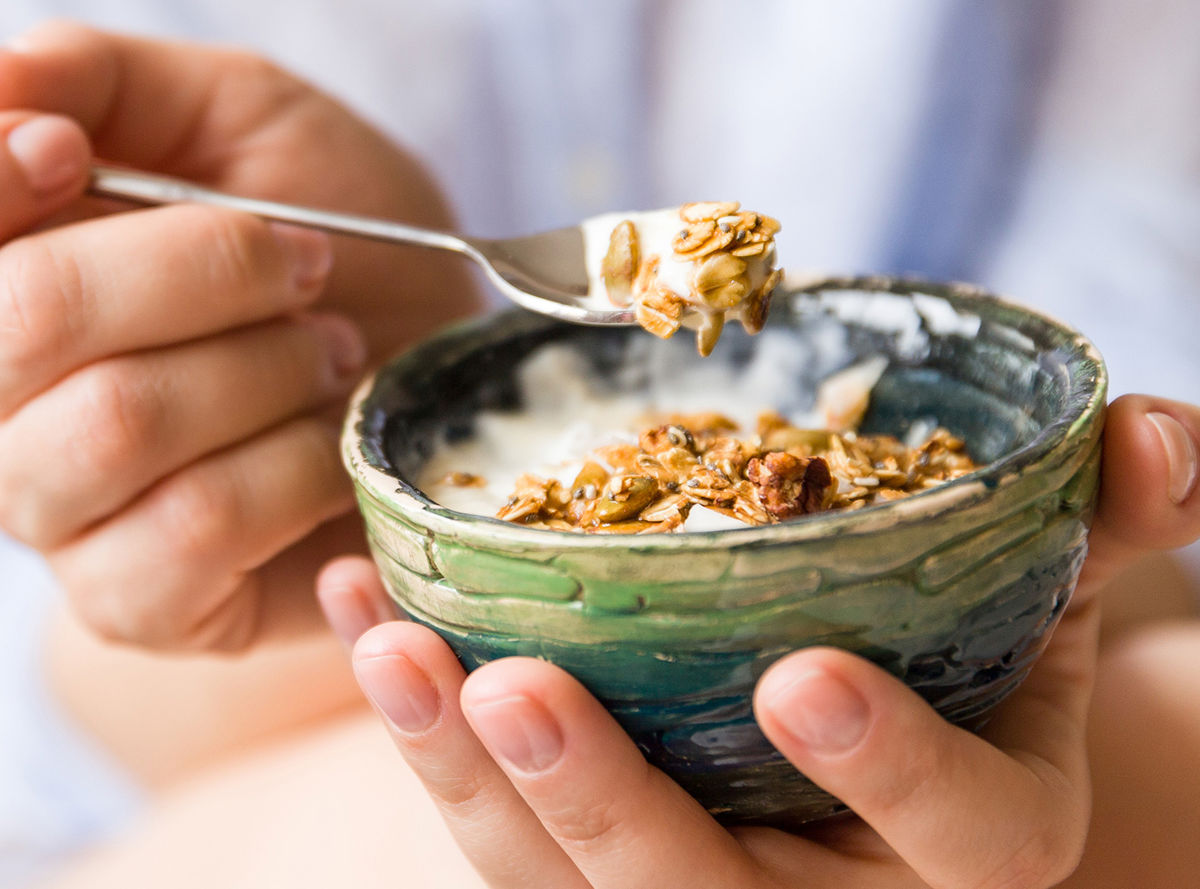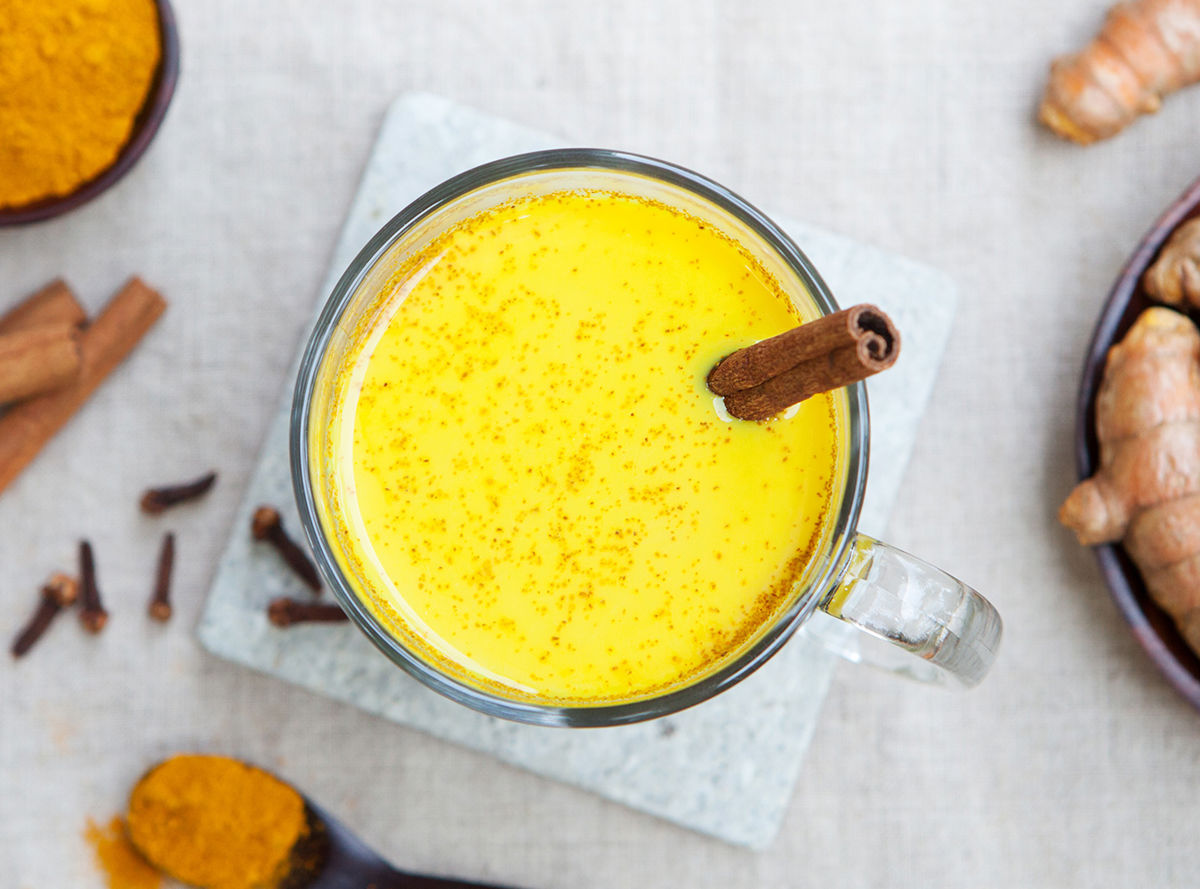 REAL AND CREAMY
You wouldn't want it any other way, would you? At Arla Lactofree we are exactly the same! We believe in feeling well, living more, grabbing the morning by the horns... And let's be straight - we love real dairy!
Best enjoyed the way you like it
*Vit B12 contributes to the reduction of tiredness and fatigue. Calcium is needed for the maintenance of normal bones. Protein contributes to growth in muscle mass. Easier to digest for those who may have gastro-intestinal discomfort caused by lactose intake. Not suitable for milk allergy sufferers. If in doubt please consult your doctor.