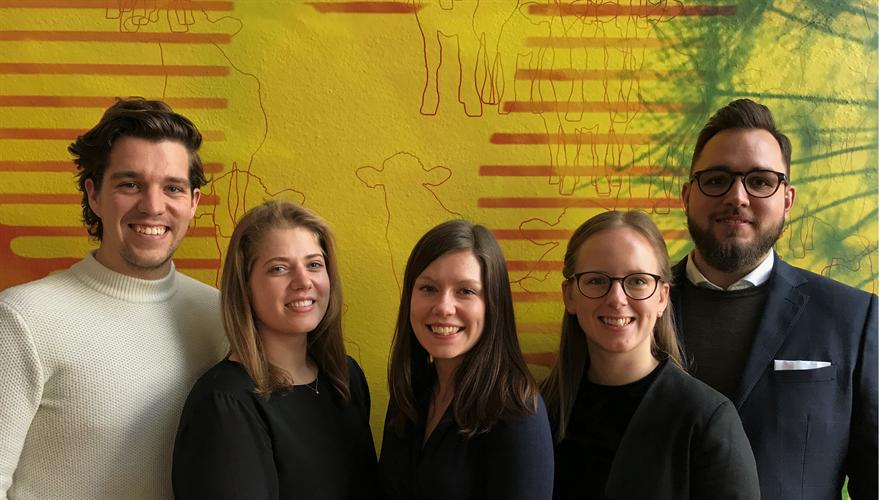 An outstanding chance to kick-start your career
The GROW Programme is a 2-year graduate programme within Arla's Danish business group that is designed to give candidates valuable functional working experience within the first years of their career. The programme is offered every 2nd year, ie next time in 2020.
The programme consists of two 12-month rotations including a one month thorough introduction period that provides you with an important foundation of business knowledge. Depending on educational background, interest and experience, the candidates can apply for one of three different functional tracks: marketing, sales or finance.
Diversity and a digital mindset
Diversity and a digital mindset. These are keywords that describe the new GROW talents very well. They just recently started their first rotation in the Graduate programme in Arla Denmark. The programme takes two years, and afterwards the graduates should be ready to manage a job at manager level.

The GROW candidates were chosen from no less than 367 applicants. According to Senior HR Director Birgitte Beisner the idea is to recruit the competencies of the future to Arla Denmark.

Working in a flexible manner
"It is important that we increase the level of diversity and innovation in the Danish business. The new GROW candidates all have a digital and international mindset. They either have a foreign background or have been working abroad", she says, and continues:
They all contribute with a different view on how to run a business. Young people today prefer working in a flexible manner. The GROW programme gives the opportunity to gain a broad insight into the business. They learn from us, and we learn from them.
Former candidate: GROW has matured me
In 2015, the first group of GROW talents joined Arla Denmark, and they recently completed their programme. All candidates have been offered jobs in Arla, and they have been very popular in the organisation. One of them is Anders Brøndsted. He did his rotations in Customer Marketing and as Key Account Manager in Sales.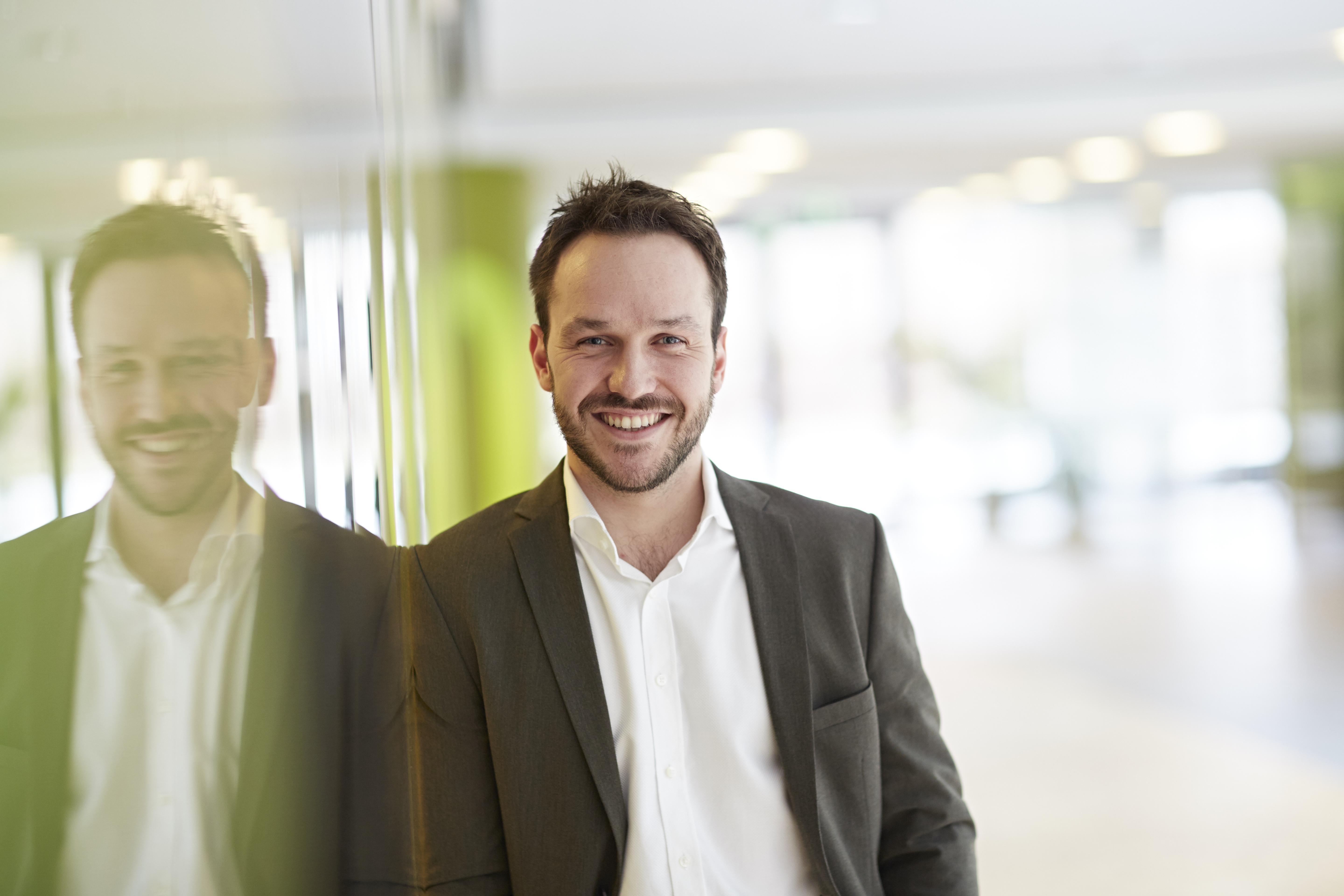 "You learn a lot from the GROW programme. From day one, we were all given a lot responsibility in important projects. We have gained a unique insight into Arla from the two rotations in the organisation, which has provided us with a solid network. It has matured me both as an Arla employee and personally", he says. After finalising the programme, Anders wanted to continue his career within Sales and he now works as a Key Account Manager.