We believe that
ORGANIC DAIRY SHOULD BE AVAILABLE TO EVERYONE.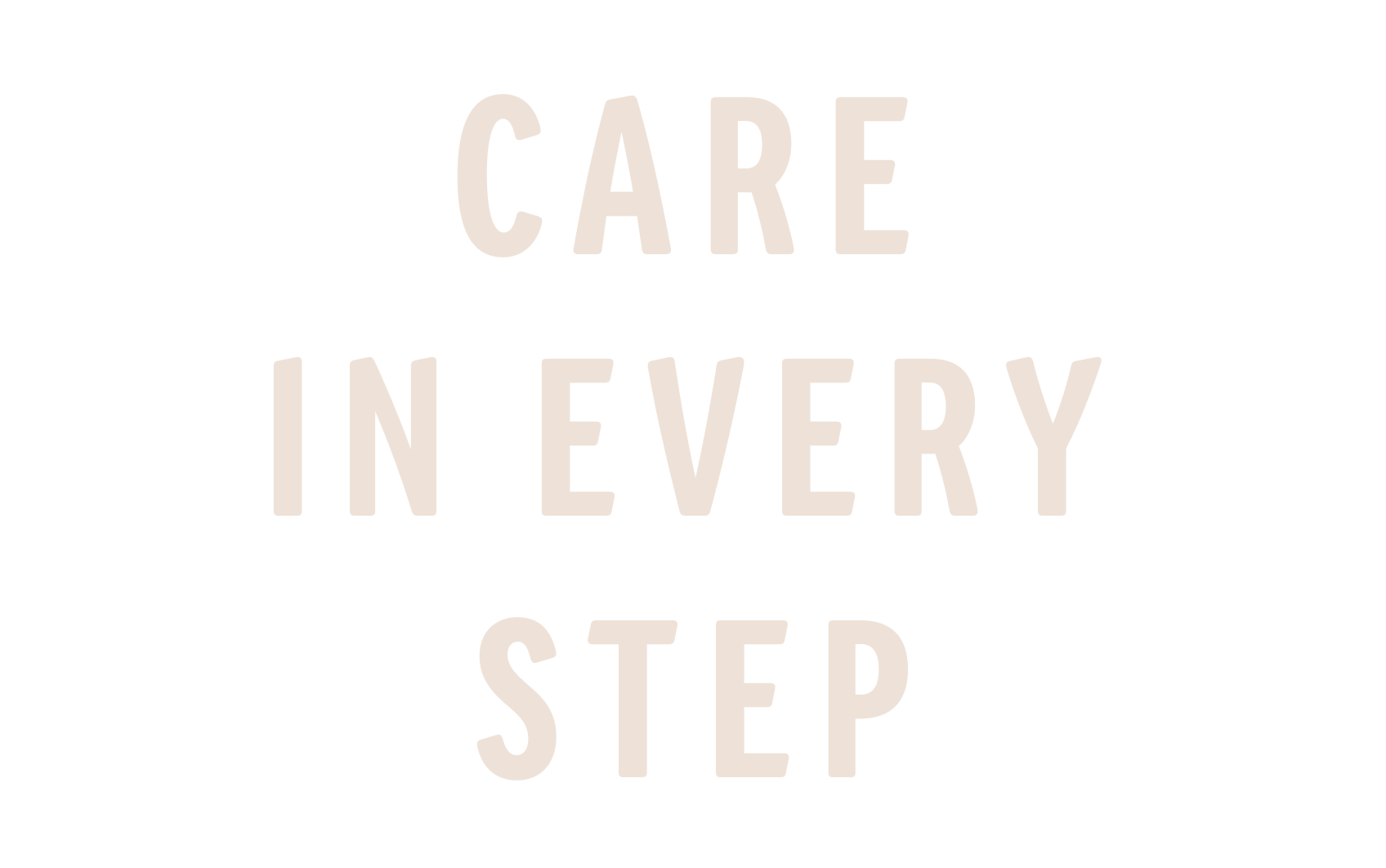 Because Arla is owned by the same farmers that produce our milk, we have full control of the milk's journey. We know everything about every step of the way from our farms to your fridge. Our farmers ensure that our naturally tasty Organic range resonates with nature in every bite and sip.
"WE'RE PROUD OF THE ARLA PRODUCTS WE MAKE, MADE WITH NATURAL INGREDIENTS."
NATURAL INGREDIENTS WHEREVER POSSIBLE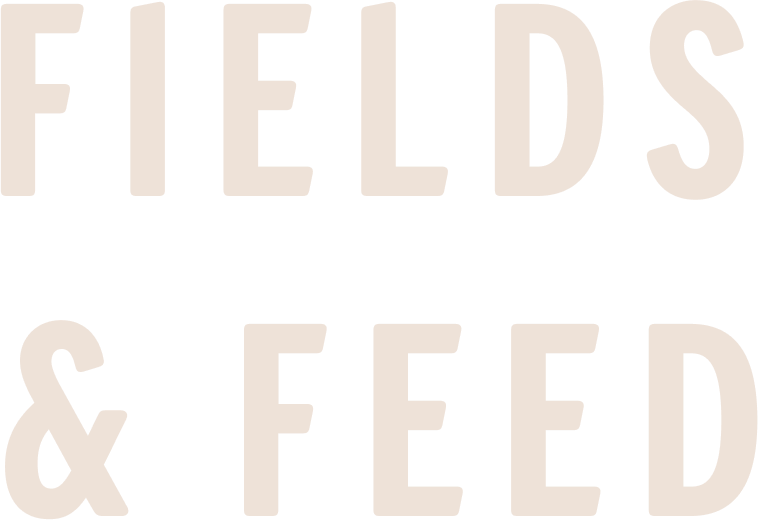 Organic goodness starts from the fields which is why our cows graze on grass that is free from pesticide, herbicides or artificial fertilisers. Instead, we rely on crop rotation, well-timed cultivation, careful selection of crop varieties and biodiversity. It's simple. But when working with nature, we find simple is the best way.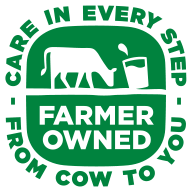 FARMER OWNED
We are farmer-owned, which means when you buy any Arla product, you know you are helping support our farmers and their families.
Discover more