We believe that organic dairy should be available to everyone.
Sustainable farming is our field of expertise
Our farmers continuously work around climate, nature and animal welfare, taking positive steps towards even more sustainable dairy farming. They rely on crop rotation, focus on protecting and promoting nature, biodiversity and reducing our carbon footprint.
Explore more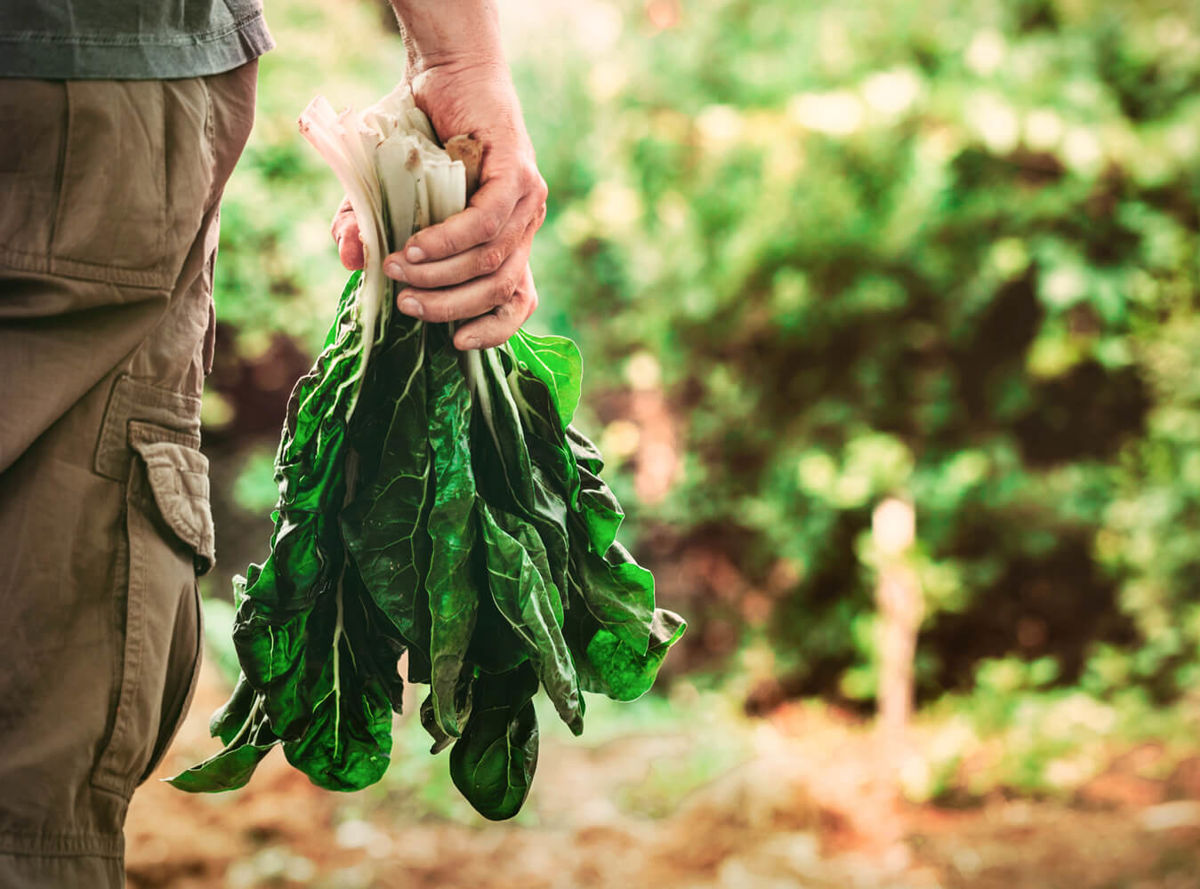 Sustainable farming goes hand in hand with nature.
Our cows are our most respected colleagues
Animal welfare is key to our way of life. That's why we ensure all of our organic cows graze outdoors whenever possible on grass and clover where no artificial fertilisers or herbicides are used. We believe that happy and healthy cows produce more and better milk.
Learn more
Arla Organic dairy is made with nothing but the good and necessary.