Dr. Frank Paass
Biodiversity is a natural part of the largescale farm
Organic Arla farmer Dr. Frank Paass of APZ-Agrar-Produkt in Ziegendorf, Germany has a passion for biodiversity.
Dr. Frank Paass,
APZ-Agrar-Produkt
Ziegendorf, Germany
320 dairy cows
Positioned in the north of Germany Dr. Frank Paass's farm, APZ-Agrar-Produkt, is home to 320 dairy cows.
The dry, sandy soil on which the farm is located is actually not very productive but the size of the holding – 1100 hectares – and Frank's expertise in crop composition enables him to feed his animals without importing anything other than protein and mineral supplements.
Biodiversity is improved through careful farming
In his daily work, Frank is very conscious about biodiversity and supports the nature of the dry, sandy soil by keeping a smaller herd of cows. This gives a less dense growth of grain in his fields, which, as Frank says, "gives light and space for the growth of other plants than grass and crops."
The length of the grass matters
Frank is passionate about organic farming and biodiversity and at the same time runs an efficient and productive dairy farm. Biodiversity and efficiency are not opponents, but sometimes brings about conflicting goals. An example of this kind of dilemma is grass length. Biodiversity levels are higher when the grass is either untrimmed or trimmed at a late stage to allow other plants to become established, Frank explains. However, as grass has the highest level of protein and energy when it is kept short, a late cut means more biodiversity but less energy in the cows' fodder.
"It is a tough choice but I cannot risk my business just because it would be nice to look at some beautiful plants."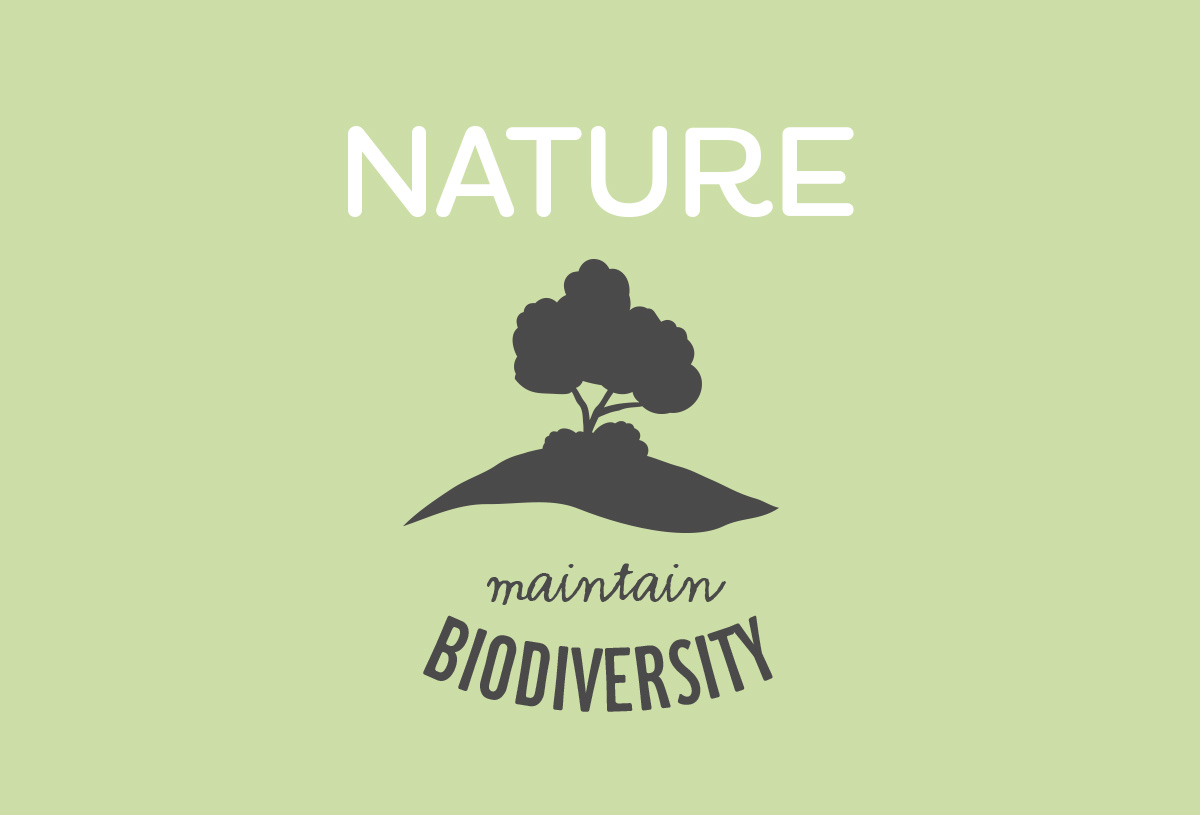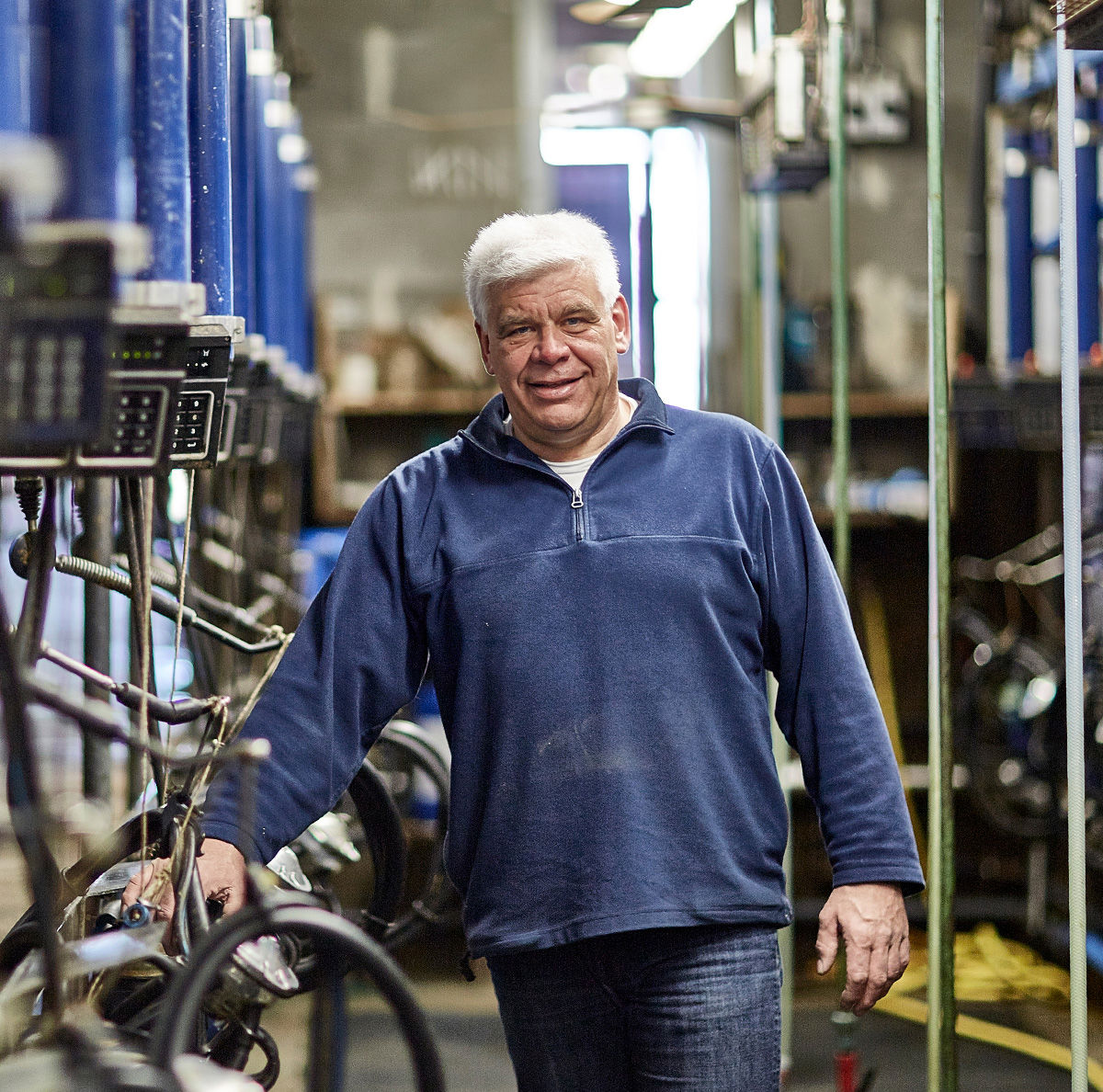 "I'm glad to say that on our land, you find certain animals like partridge or quail that you pretty much don't find anywhere else around here."Dr. Frank Paass, APZ-Agrar-Produkt
Making room for nature
Instead Frank has set aside dedicated areas that are not cultivated or cultivated less intensively. At Frank's farm it is a 10-hectare patch of land that is only farmed minimally. This land is now home to a variety of rare grasses, herbage, and even some endangered species.
Maintaining biodiversity around the farms is a priority to Arla's farmer owners as well as to the dairy cooperative. For more farmers to practice biodiversity, Frank feels it is essential to make people understand the accompanying effort and economic consequences for the farmer. "
"I'm happy to do this. I want to contribute my part, and to the benefit of biodiversity." says Frank.