Zoe and Maurice Davey
Sustainability comes naturally
Arla farmers Maurice and Zoe Davey continuously decrease their farm's carbon footprint through good farm management
Zoe and Maurice Davey
East Kimber Farm
Devon, United Kingdom
116 cows
Zoe and Maurice got involved with carbon footprinting almost by accident. Zoe explains,
"I was at a meeting where Arla offered the voluntary carbon assessment to us owner farmers. We have always been interested in alternative renewable technologies and been aware of the energy we use on farm. It just was a point of interest."
Zoe and Maurice participated in Arla's carbon assessment in 2014, 2015 and 2016. The last one showed improvements on the previous tests.

Arla encourages its owner farmers not only to do carbon assessments but also to repeat the assessments over time, to understand where the footprint has improved and to identify opportunities to further raise the bar.
Reducing the carbon footprint from dairy farming is an essential part of Arla's Sustainable Dairy Farming Strategy, and the dairy company has conducted many thousands of assessments amongst its owner farmers.
Increased milk production improves sustainability
Almost half of a carbon footprint is from the animal's digestion of feed, which means it is extremely important to make sure the individual cow is producing the highest amount of milk from the food she eats.
Animal welfare and the health of the cows are key to how much milk the individual cow produces and it ensures a more efficient utilisation of the feed.
Maurice and Zoe's herd of 116 milking cows are high yielding and, even their least productive animals peak at 40 litres per day.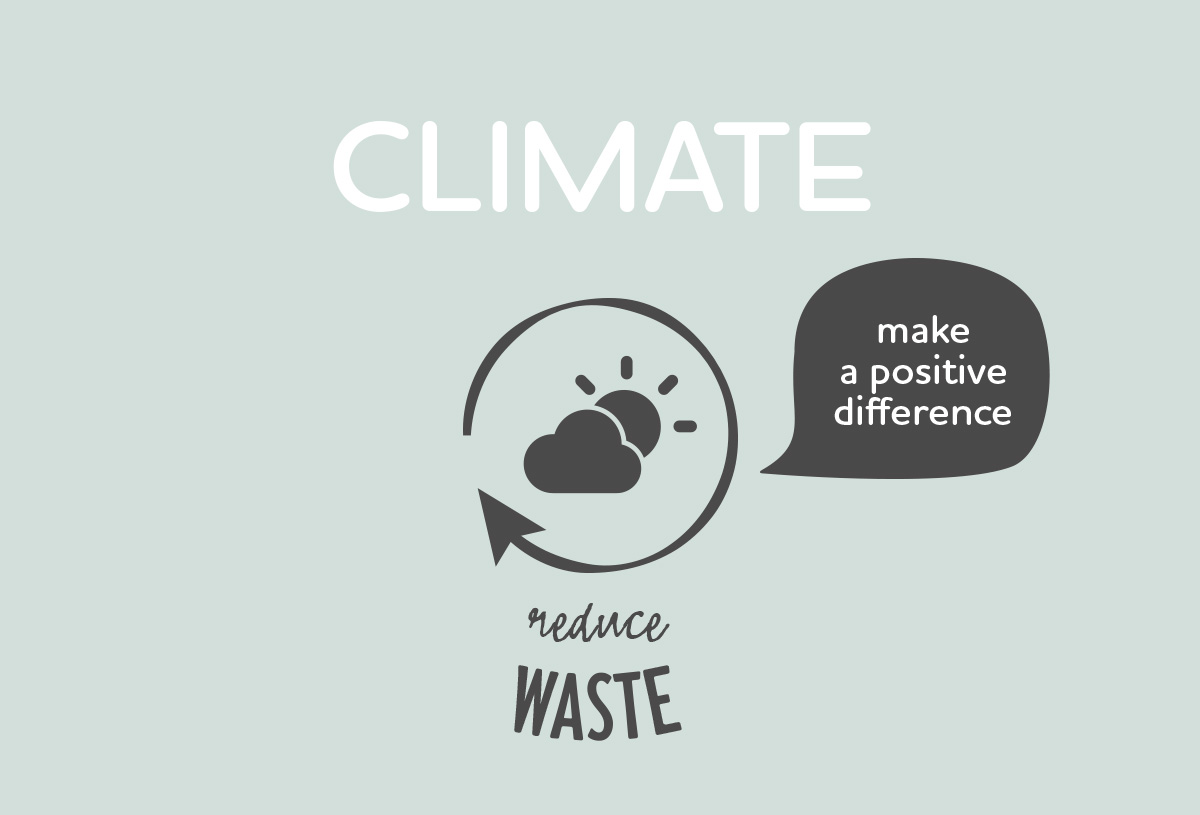 "You have to give the cow what she wants and what she needs..."Zoe Davey, East Kimber Farm
Continuously improving health pays off
On their farm Zoe and Maurice made a concerted effort to reduce animal lameness and minimise cases of mastitis, which has proved to be a great success. Zoe says, "We are now at a stage where only five mastitis cases required antibiotic treatment last year".
Zoe and Maurice have no doubt that the care they give their animals results in higher milk yields. Another clear proof of this is their work in reducing calf mortality, which has reduced dramatically over the past 12 months.
The cows come first
Good farming has always meant better all-round efficiency. Maurice and Zoe have never been faced with having to make a choice between economics and sustainability.
"We've tried to be good farmers and the two things happen to have gone together."