We believe that the best results are created in cooperation. To contribute to both local and global development we establish long-term relationships with people, companies, academia and organisations.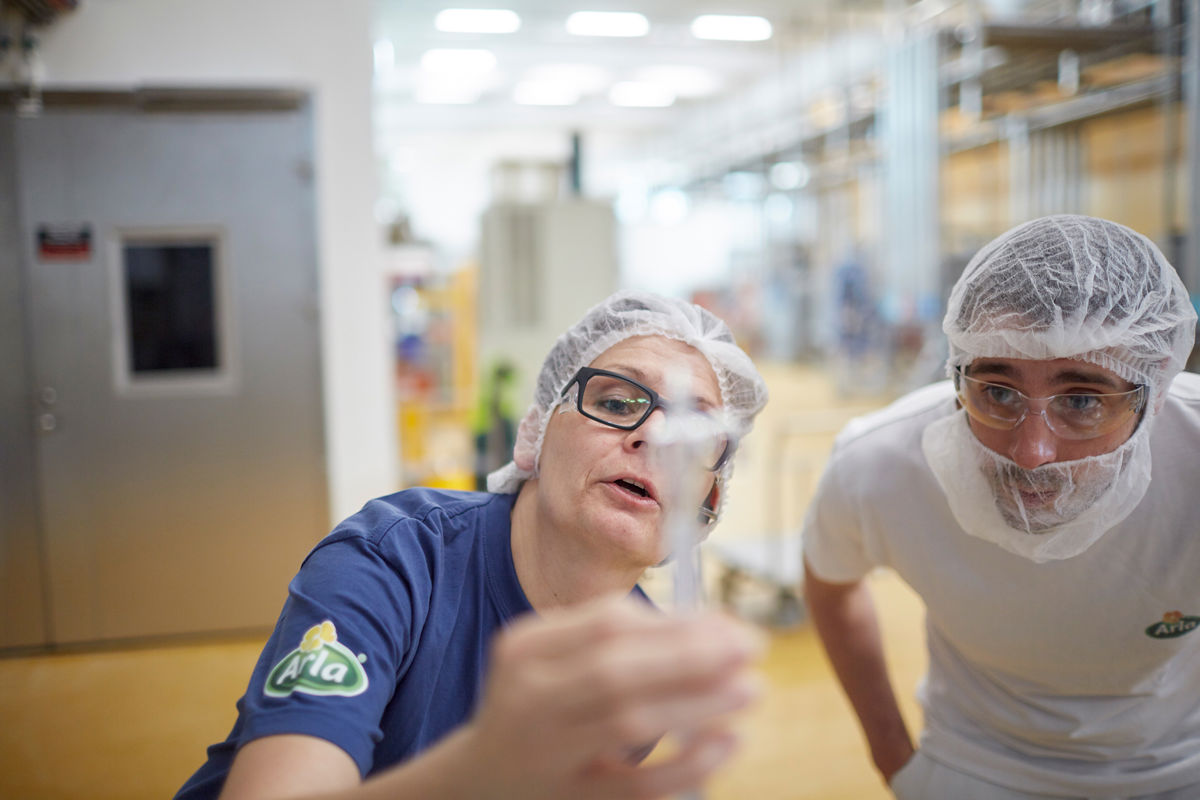 Arla Food for Health
In 2015, Arla initiated a public-private partnership in nutrition research – Arla Food for Health – in cooperation with Copenhagen and Aarhus universities.
We want to increase the understanding of the role that dairy products play in a balanced and sustainable diet, through research. We also want to have as much knowledge as possible about the link between the nutritional value of our products and consumers' health. We contribute to international research by being an active member of global networks and organisations, such as Global Dairy Platform and the International Dairy Federation. We want to enable fast and efficient translation of research into competence building and prototyping of future healthy products and solutions.
The ongoing research projects are focused on cutting-edge scientific knowledge about the role of dairy in a healthy and sustainable diet.
Learn more
Learn more about our responsibility