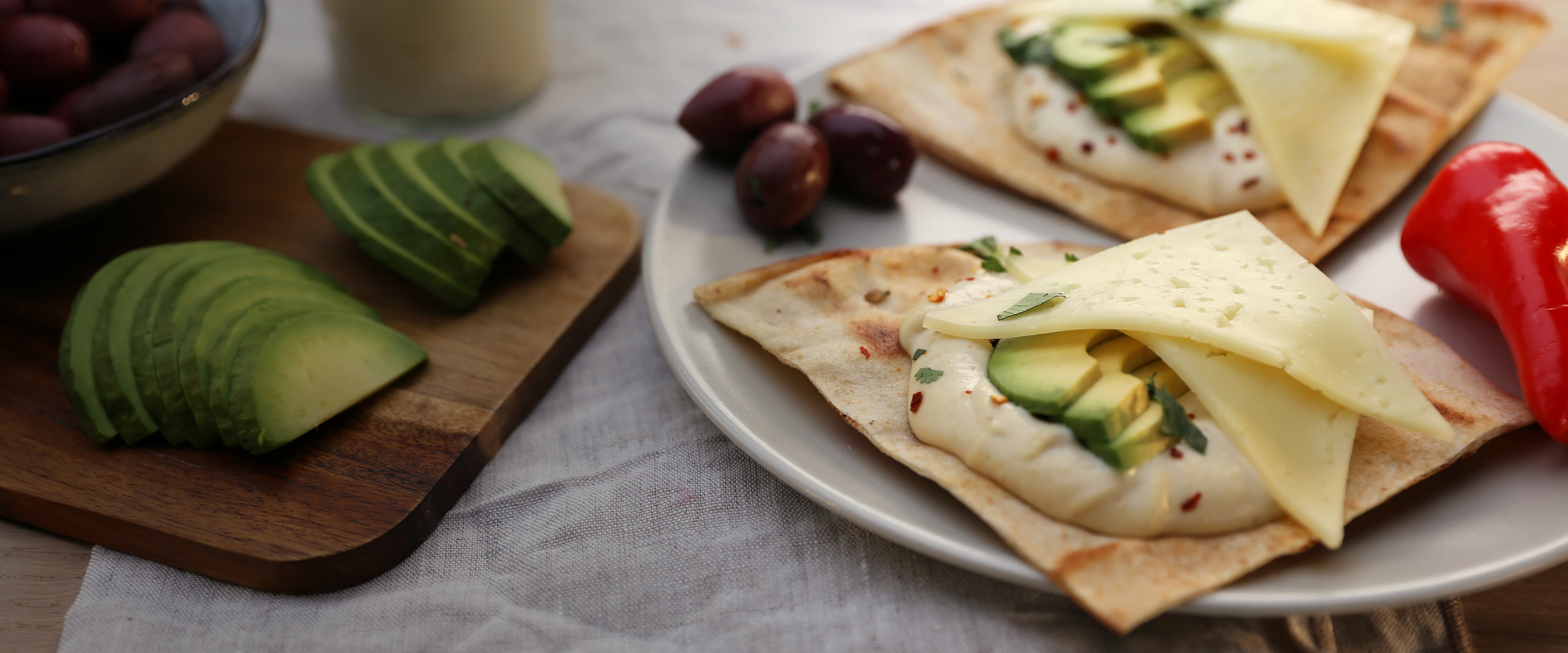 EASY-TO-MAKE
WHOLESOME SNACKS
Perfect bites to have on-the-go or at home.
Whether you're rushing around all day, or simply at home and in need of a scrumptious and wholesome snack, we have food inspiration perfect for whatever life throws at you.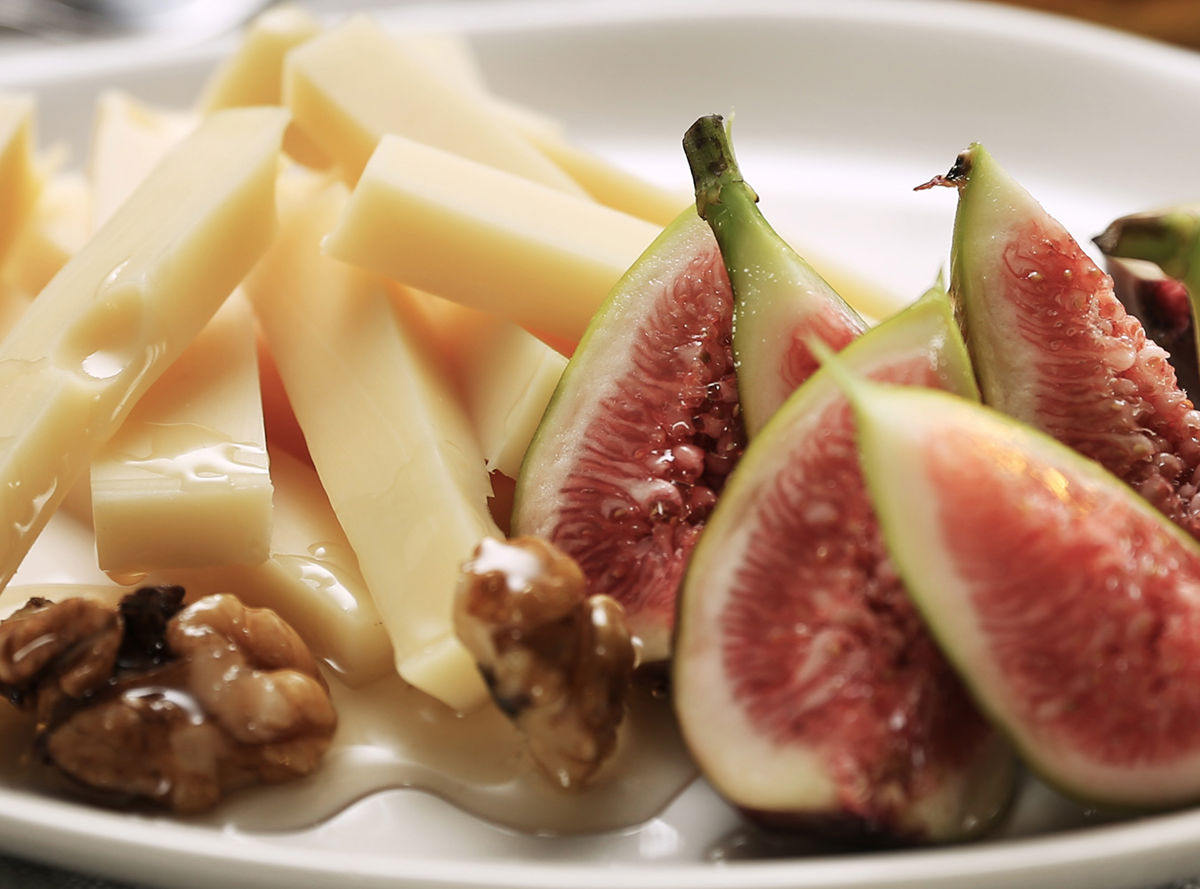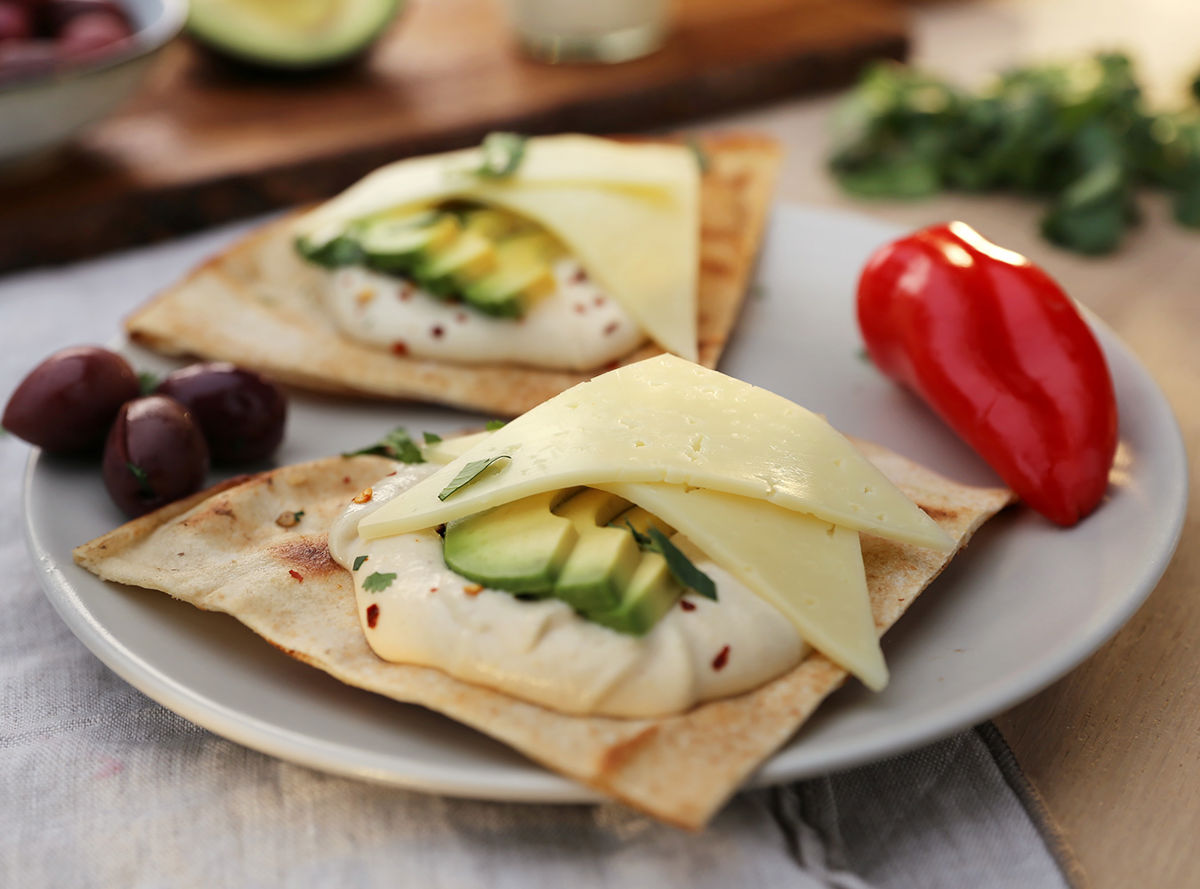 Havarti – snack
AVOCADO FLATBREAD
Have you tried this Mediterranean twist on the classic avocado toast? Simply add hummus and a slice of Arla Havarti and a little garnish and you're good to go.
Explore more
Gouda – on-the-go
SALAD IN A JAR
In a rush? Why not make a salad you can take with you to eat on the go? Tomatoes, broccoli, cheese and chickpeas. Perfect for whenever.
Explore more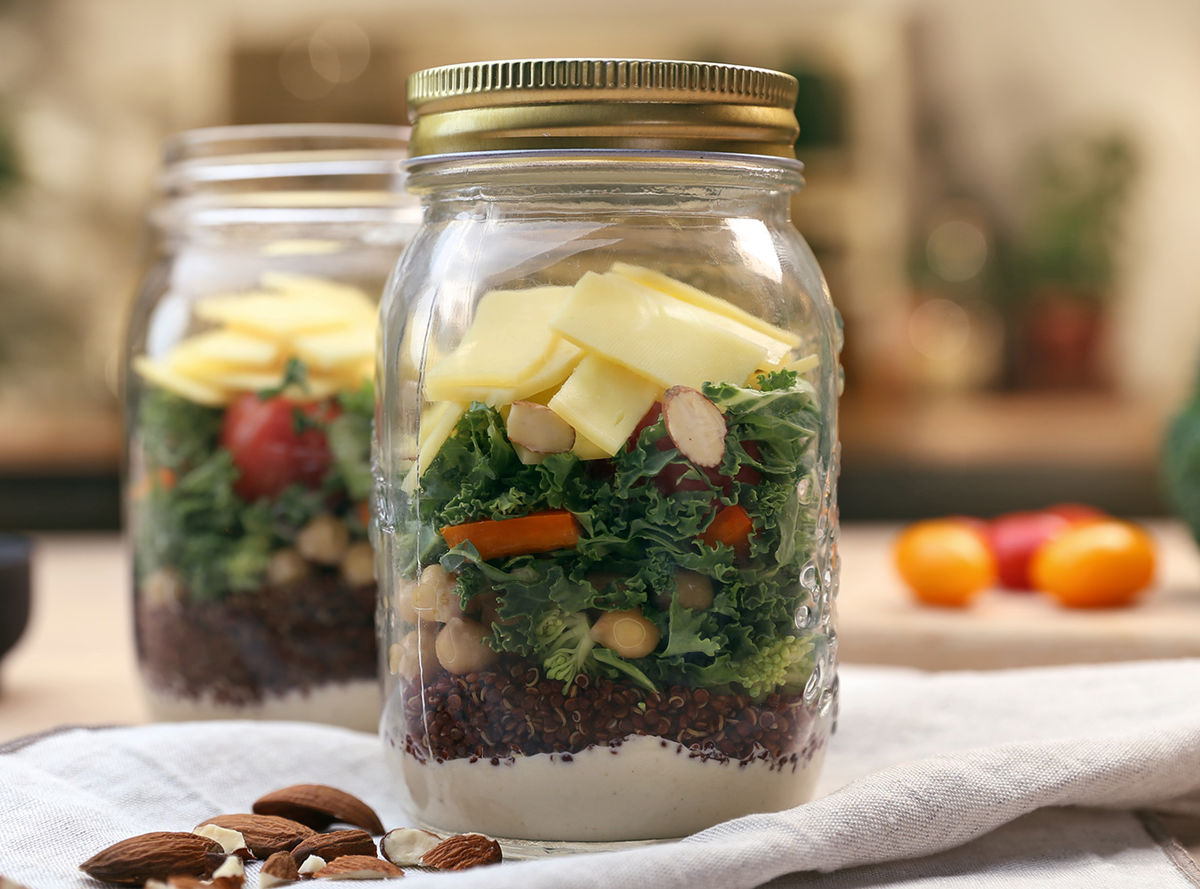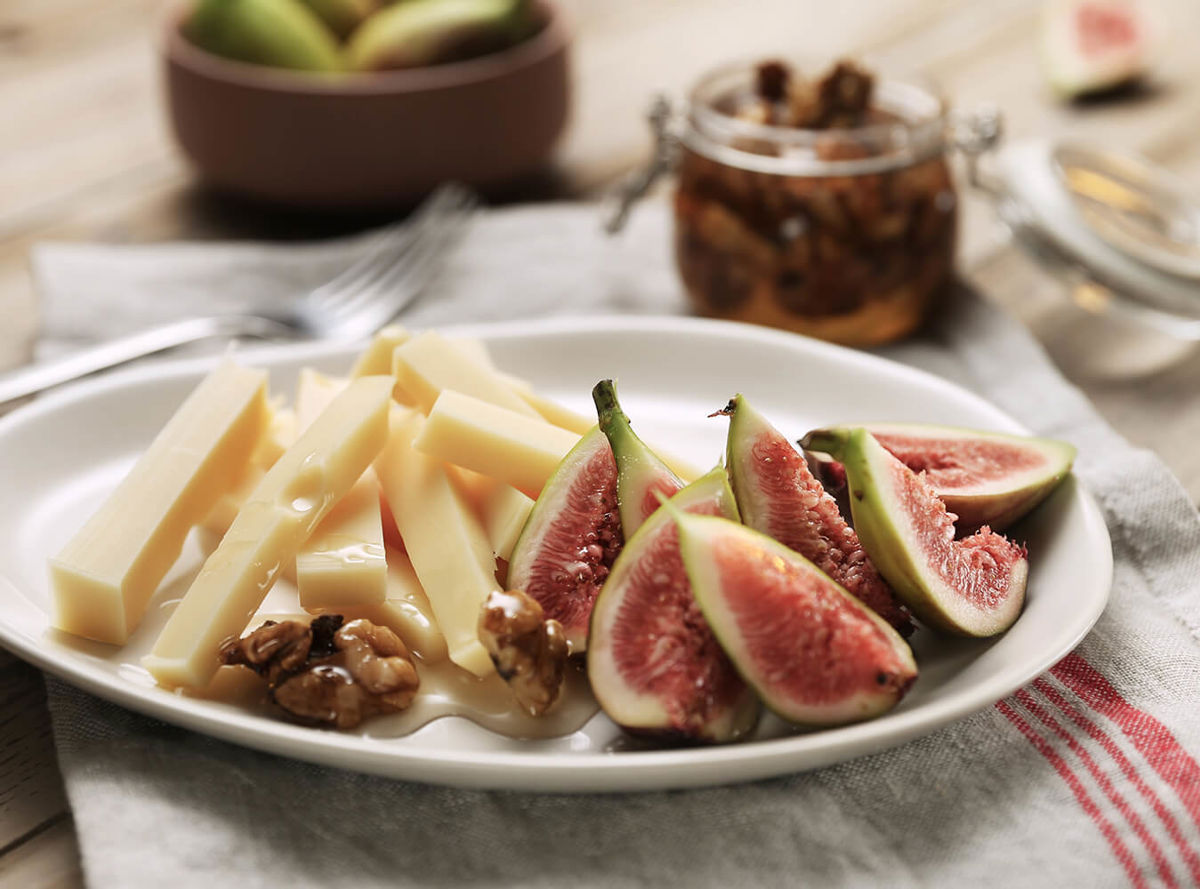 Emmental – midday snack
Afternoon Delight
Yummy! An easy and tasty afternoon snack of crunchy walnuts, sticky honey, sweet figs and creamy Arla Emmental.
Cheddar – on-the-go
Quick Energy
Skip the sugary snack bar when you need some energy during the day. With delicious and sweet apricots, wholegrain crackers, a berry smoothie and a slice of Arla Cheddar, you will be loaded up on naturally tasty energy when you are on-the-go.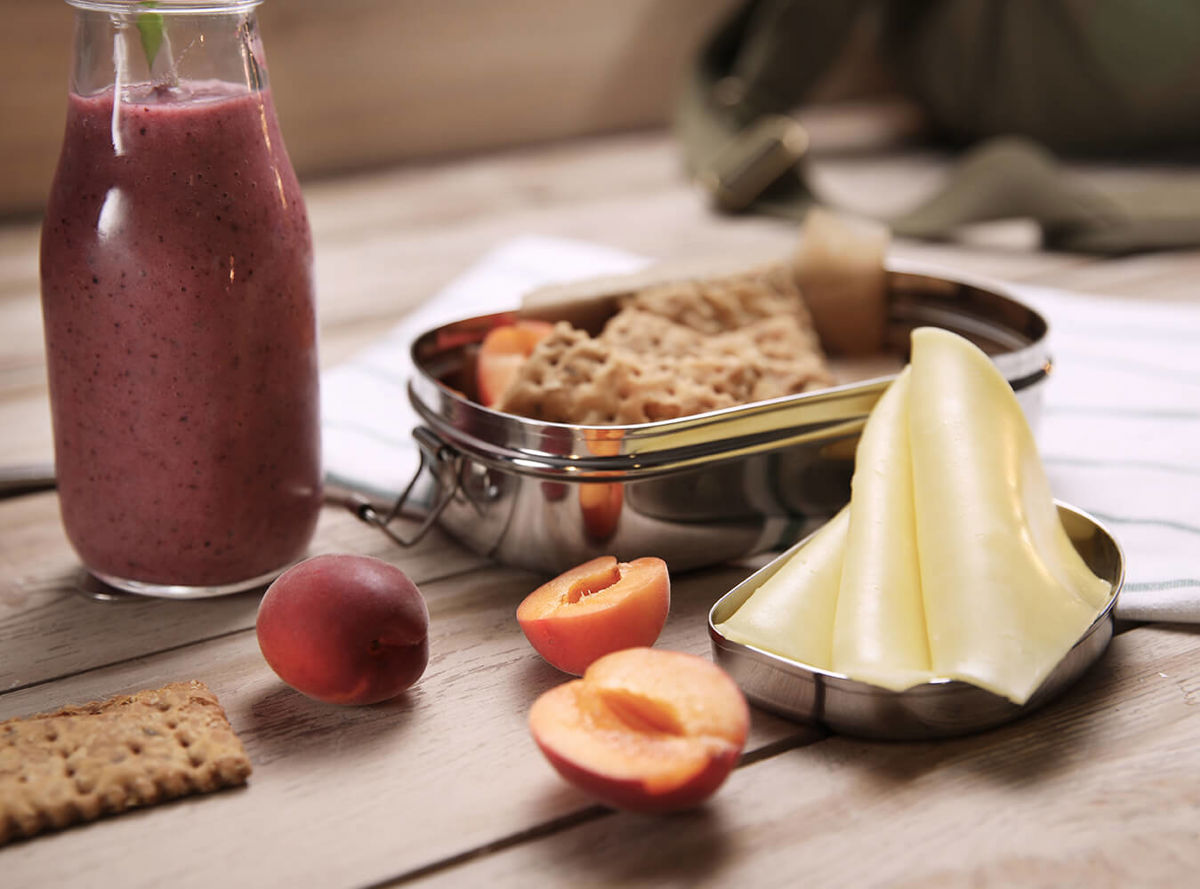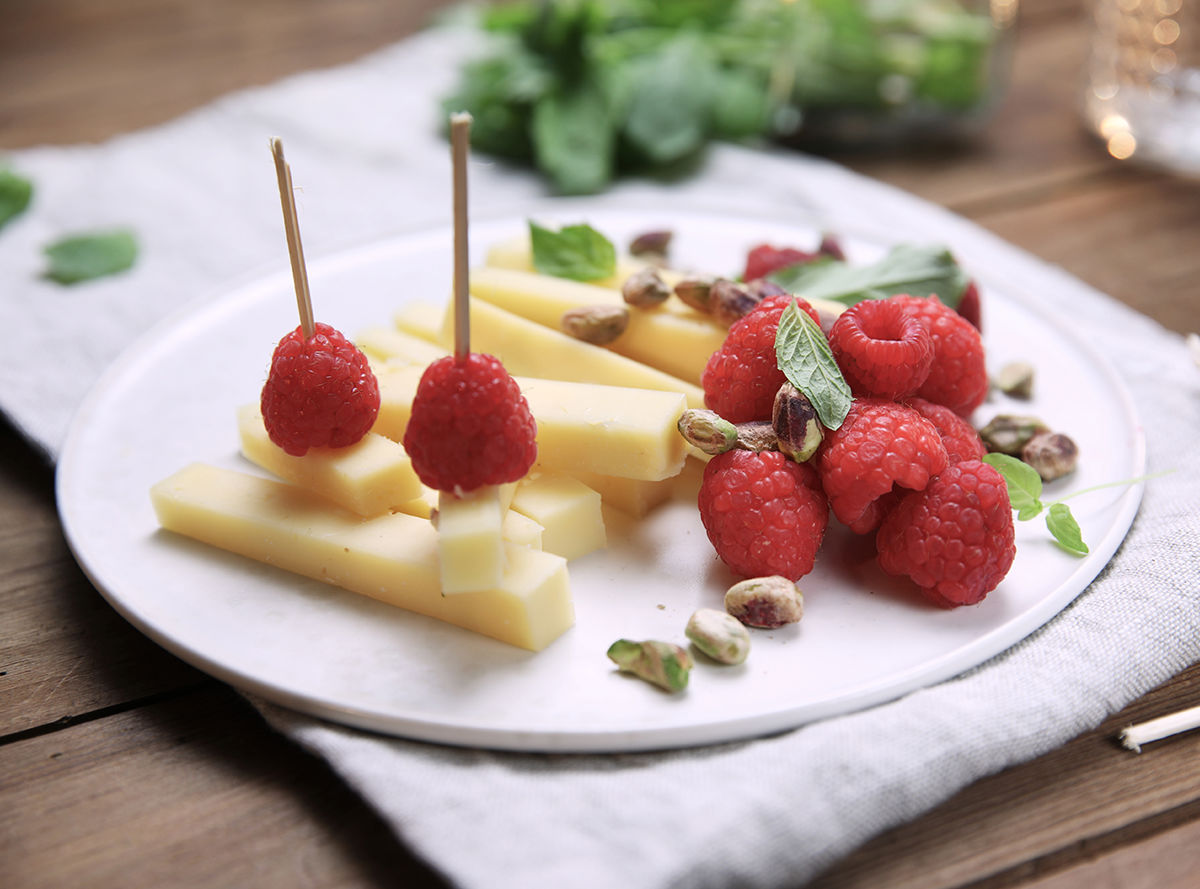 Havarti – evening snack
DELICIOUS DESSERT
Enjoy a delicious and sweet dessert with naturally tasty Arla Havarti, pistachio nuts, fresh mint leaves and flavorsome raspberries!
Cheddar – picnic snack
BAGUETTE ON-THE-GO
Freshly baked baguette, tasty pesto and Arla Cheddar – a natural source of calcium and protein. An easy, wholesome and delicious snack to bring on your next picnic!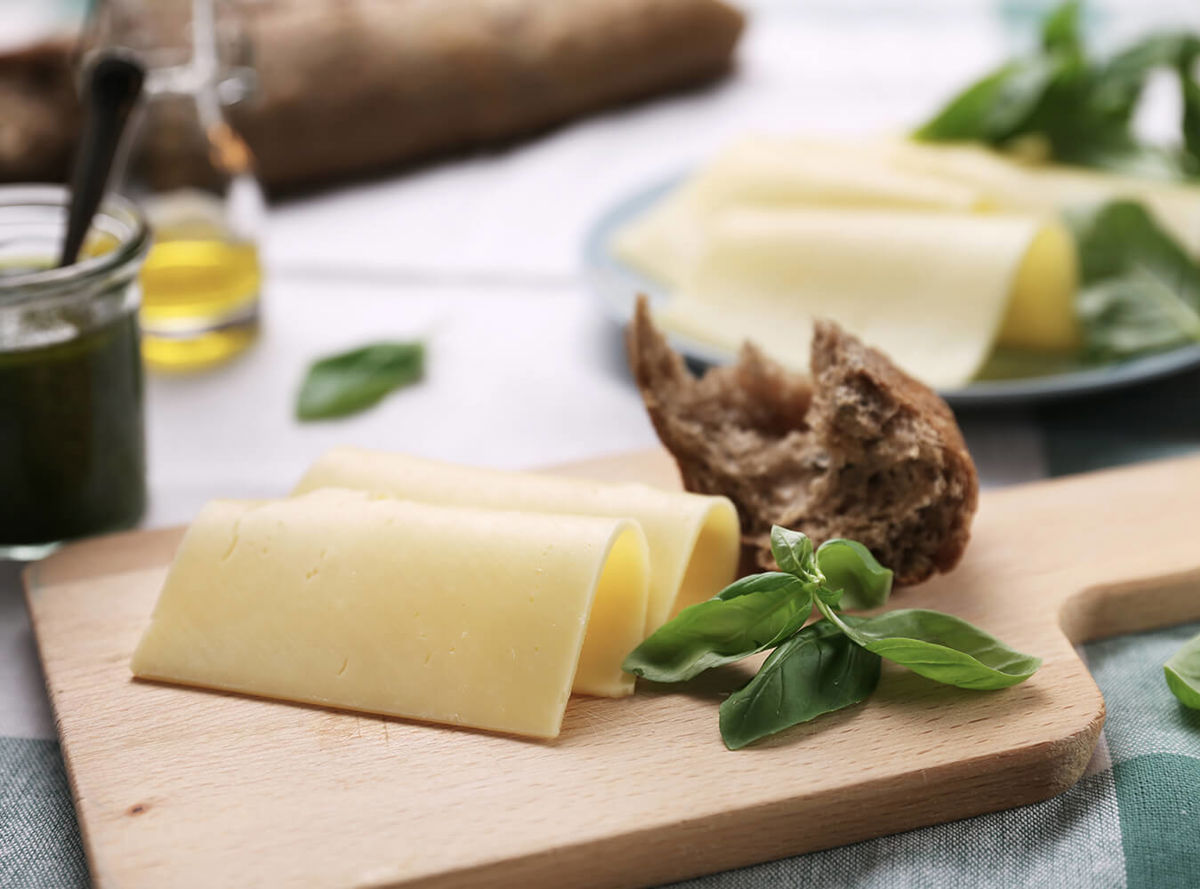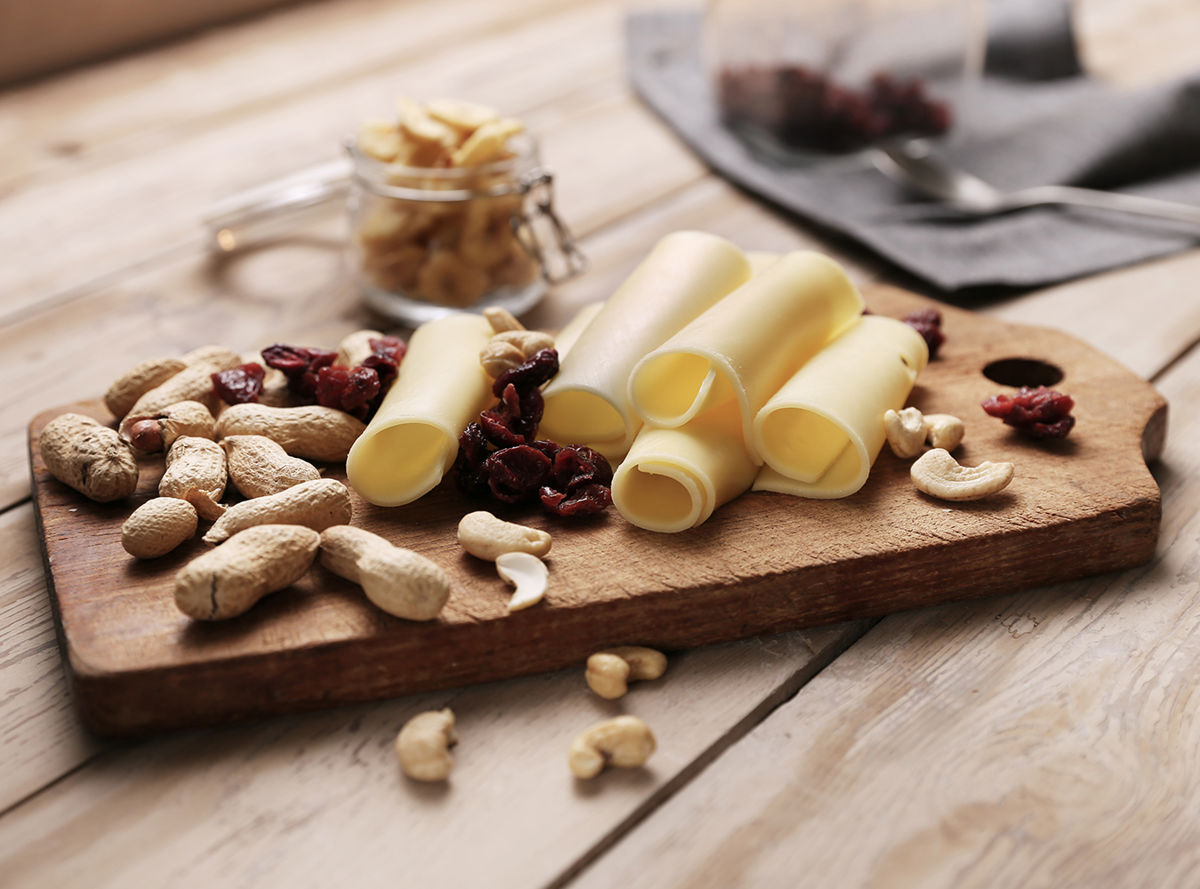 Gouda – snack
DRIED FRUIT
For those busy days why not bring a delicious and crunchy snack! Dried bananas and cranberries, crunchy nuts and a slice of Arla Gouda – a natural source of calcium and protein. Yum yum!
Havarti – on-the-go
CRACKERS AND VEG
Naturally tasty Arla Havarti with wholegrain crackers, carrot sticks and hummus is the reliably wholesome bite that will satisfy hunger on the go!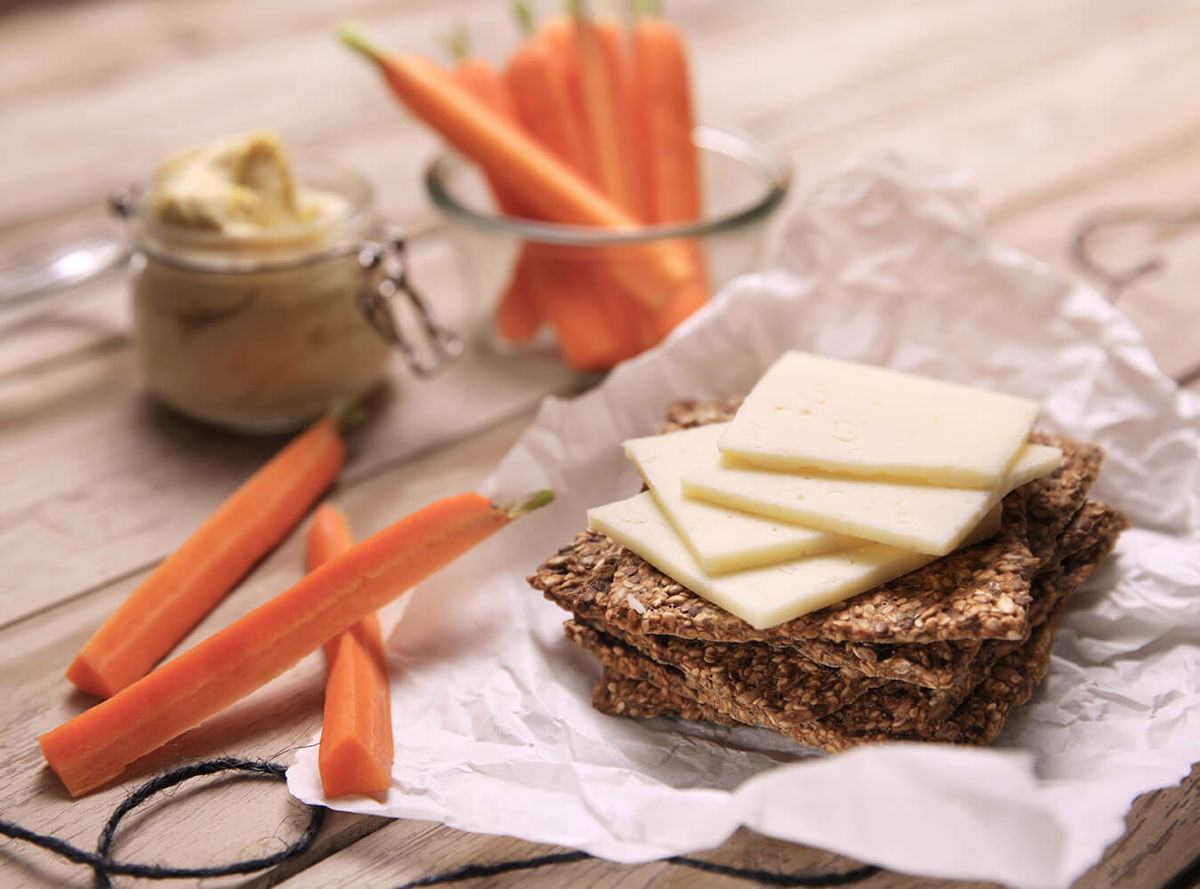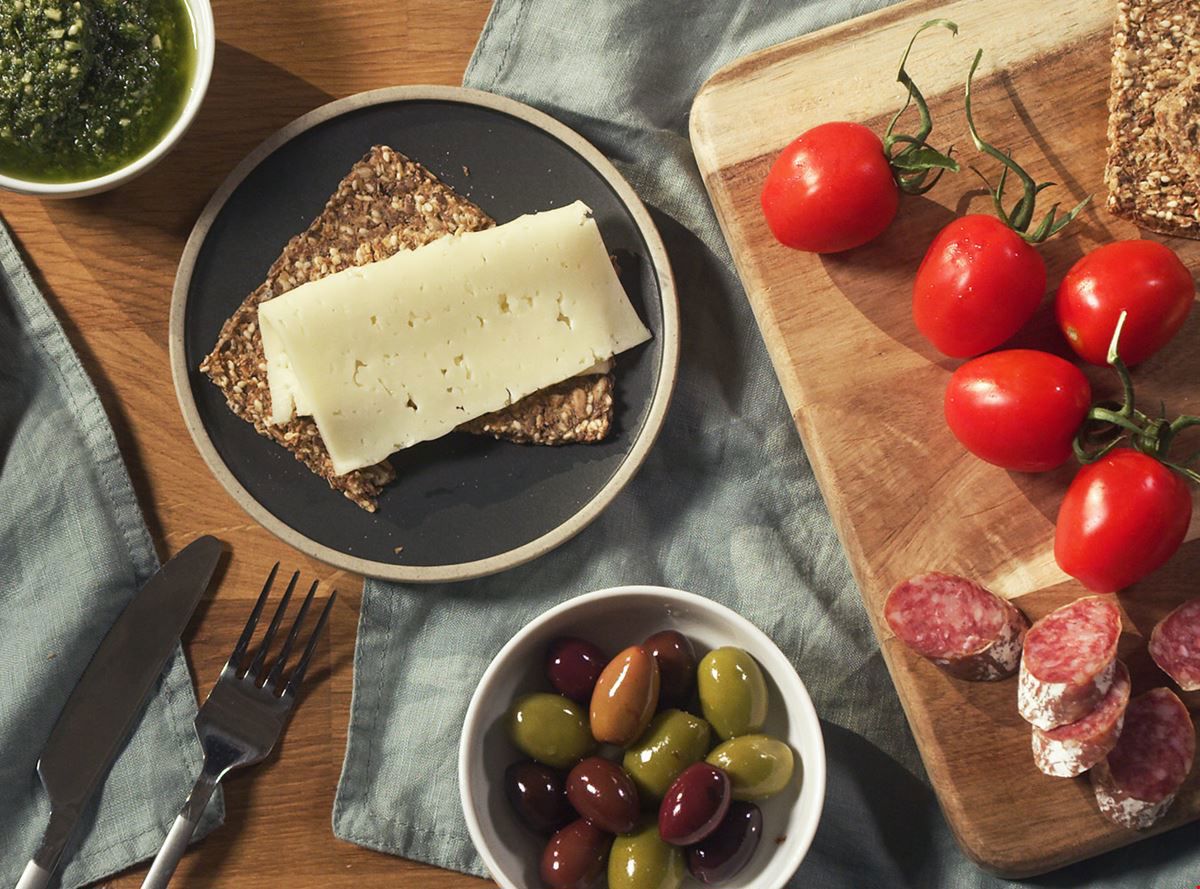 Havarti – cheese plate
SAVORY CHEESE PLATE
Treat your guests to a savory cheese plate with Sweet honey with walnuts, pesto and crispbread, olives, fresh tomatoes, cured sausage all served with slices of mild Arla Havarti. Delicious!
Havarti – cheeseboard
SWEET CHEESEBOARD
Naturally tasty Arla Havarti is the perfect starting point to a delicious cheese plate filled with fresh figs and sweet apricots, pesto, savory ham, caper berries and home baked bread. Perfect for sharing!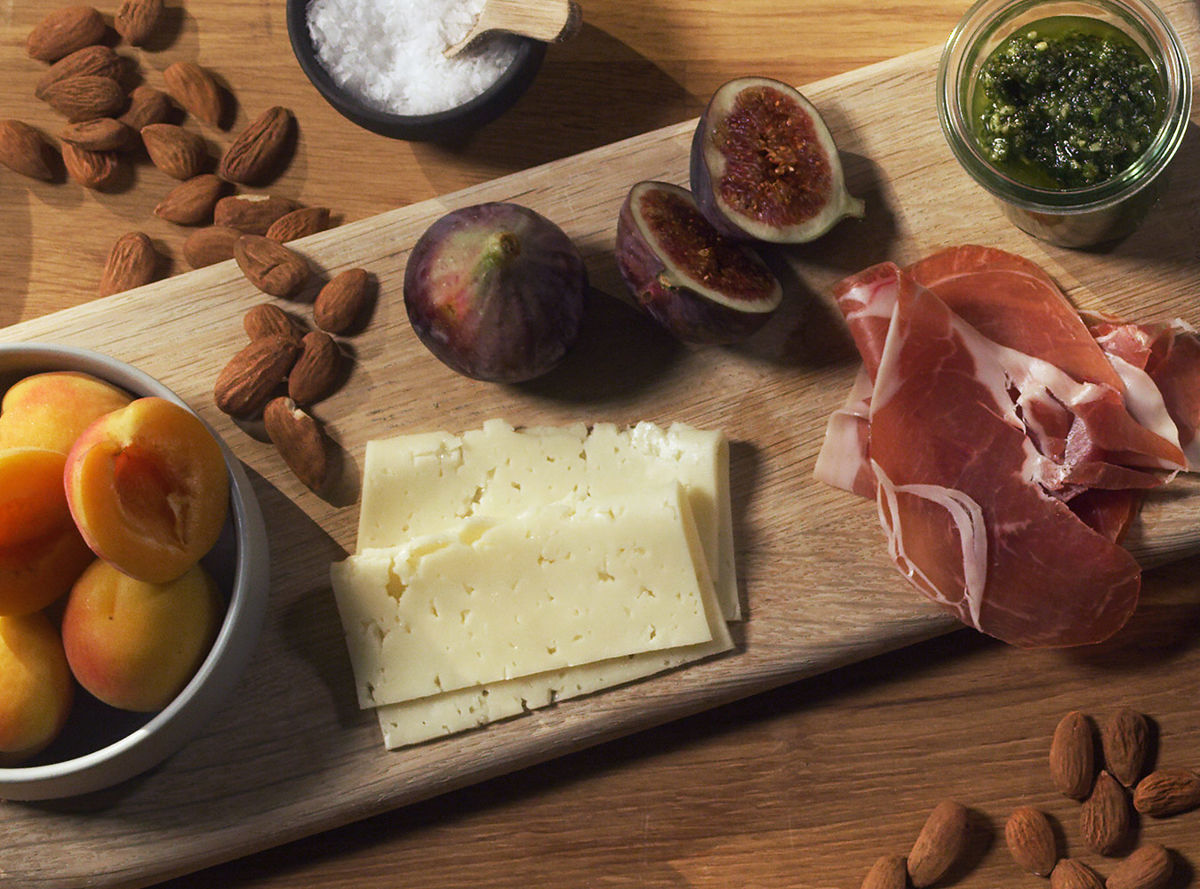 Find your favorite cheese