Our responsibility
Sustainable Dairy Production
We have a natural interest in high animal welfare standards, milk quality and state-of-the-art production. We strive for the best environmental practices, and work to continuously reduce our environmental impact, all the way from the farm to fork.
We're committed to reaching carbon net zero by 2050. As one of the world's largest dairy producers, we can contribute to a better future for generations to come by producing nutritious dairy products while reducing our impact on the environment.
Learn more
Sustainable Dairy Farming Strategy
We source milk and other agricultural material which have been farmed in a sustainable manner.
We target a reduction in greenhouse gas emissions at farm level by 30% per kilo milk from 1990 – 2020.
Progress:
In 2017 the carbon footprint from Arla farms was reduced by 24% compared to 1990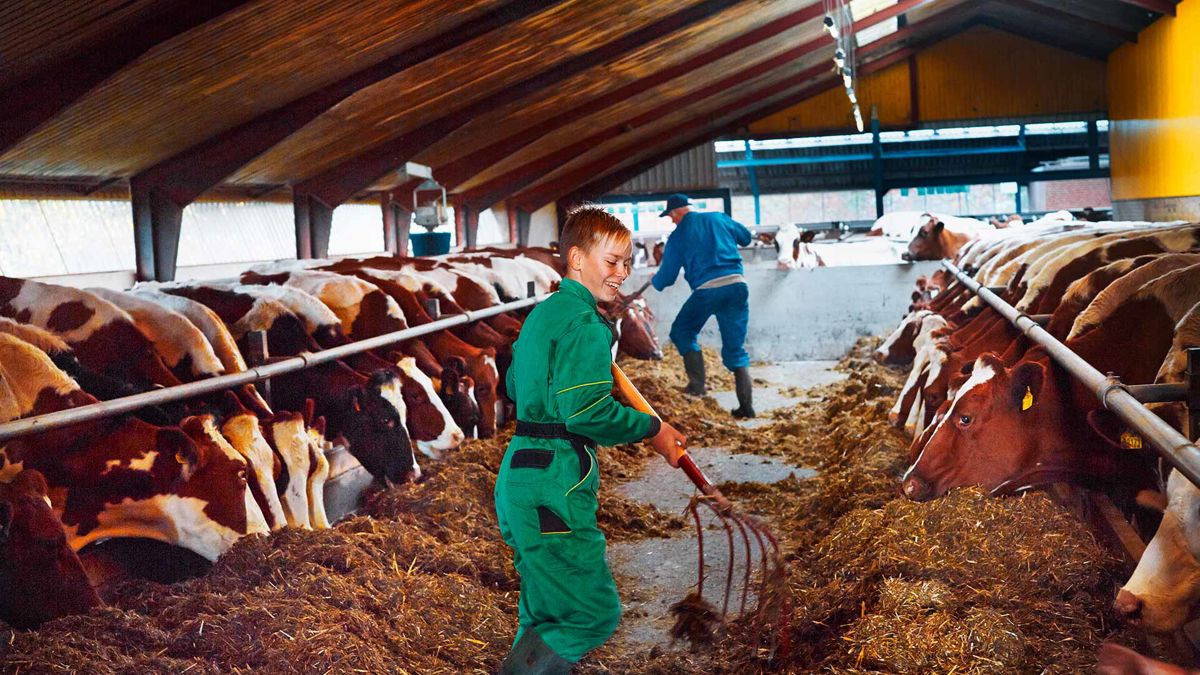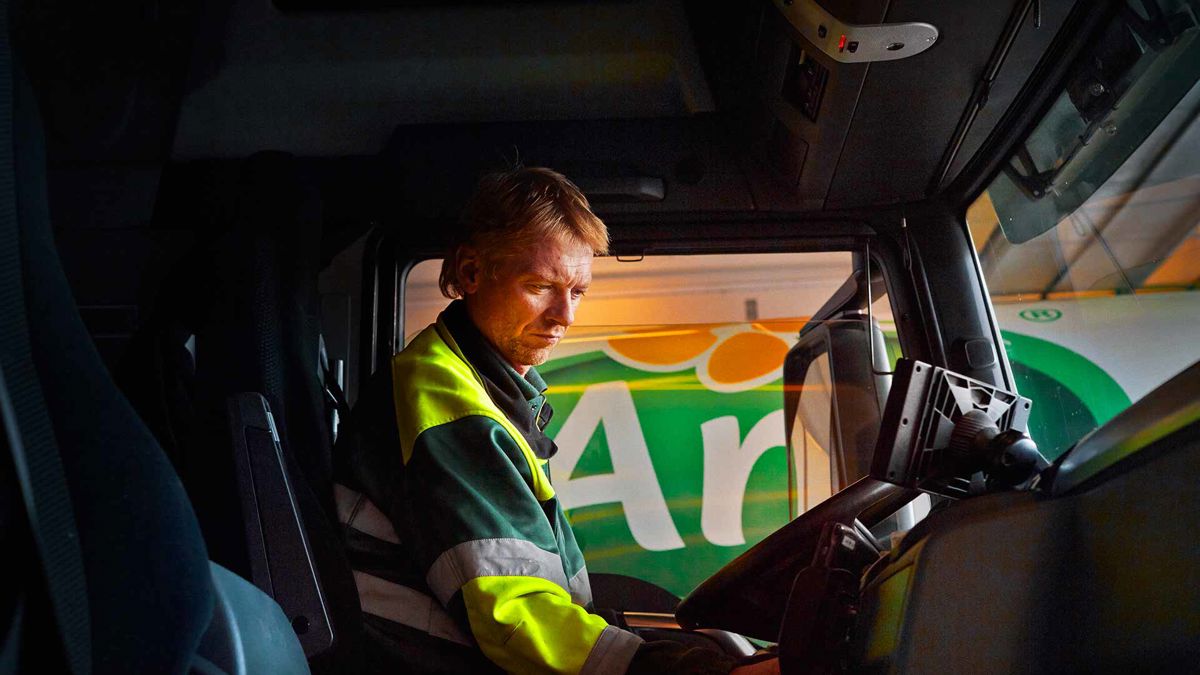 Transport
Use of sustainable bio-fuel in trucks
Training drivers to drive in an environmentally friendly way
Increase fuel efficiency by 1% annually
Progress:
To date, we have succeeded in decreasing our CO2 emissions by 12% since 2005, despite increased production.
Energy and water
We will reduce energy and water consumption with 3% annually within our operations and reduce fuel for transportation with 1% .
Progress:
The energy used per ton of processed milk was reduced by 20% between 2005 and 2018
The water used per ton of processed milk was reduced by 27% between 2005 and 2018
Learn more
Renewable Energy
We will continuously reduce energy consumption and switch from fossil to renewable energy sources.
By 2020, 50% of the energy used within our operations will be from renewable resources. This means minimising our use of fossil oil and gas and switching to renewable energy sources such as biomass and/or biogas.
Progress:
In 2018, 27% of our energy usage came from renewable sources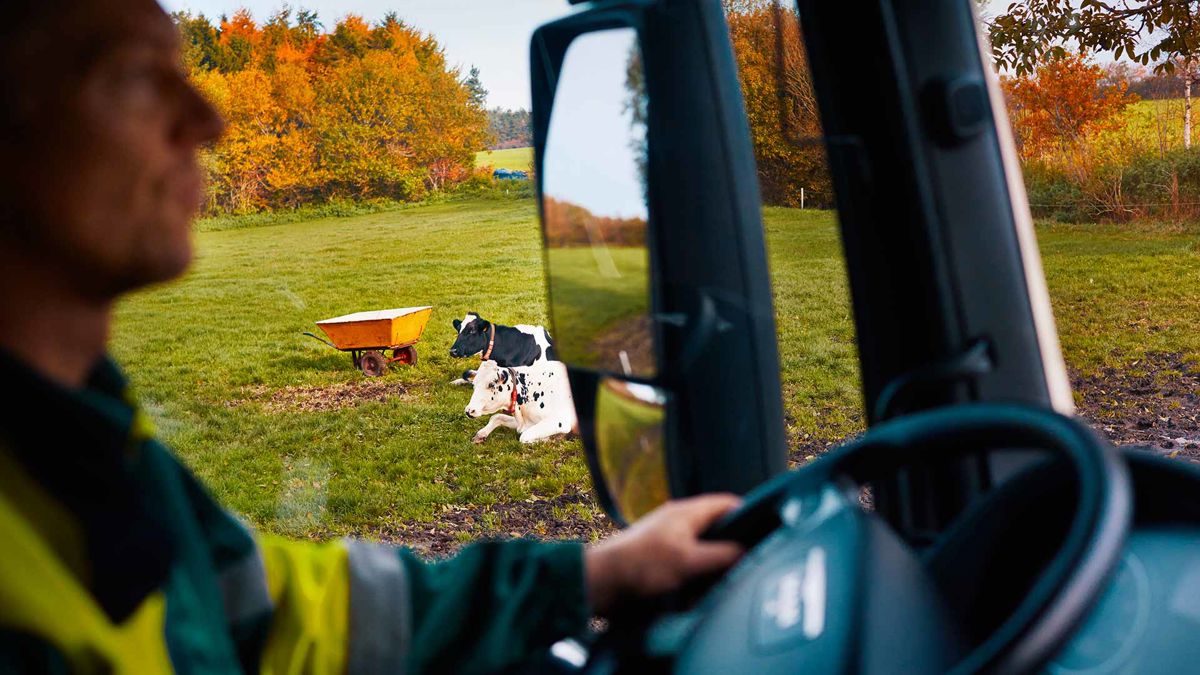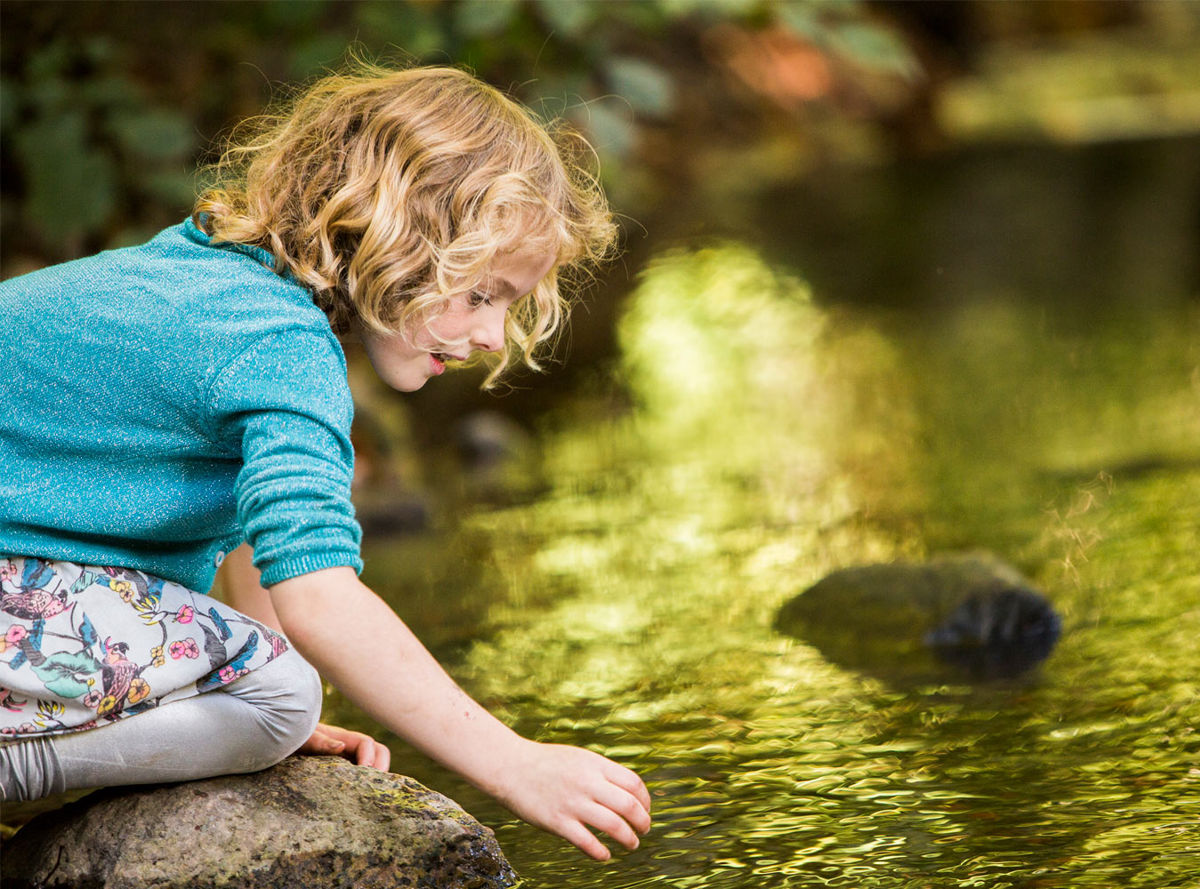 Sustainable packaging
Arla Foods produces billions of food products each year, all of which requires protection in the form of packaging. It is therefore important to consider how the packaging affect the environment. We work together with our suppliers, researchers and key customers to continuously reduce the environmental impact of our packaging, for example by increasing the share of renewable materials and develop packaging that is recyclable.
Learn more
Zero waste to landfill
We want to eliminate waste to landfill from production. Waste product is used for animal feed or biogas production. Solid waste is recycled or reused in cooperation with waste management suppliers.
Learn more
Food waste
We want to help consumers in their efforts to reduce food waste by 50%. We provide, for example, online tips and tricks for using leftovers including shopping lists, weekly dinner plans and climate friendly recipes.
If we have surplus products that cannot be sold, we donate to charitable food banks where possible.