Our responsibility
Health & Nutrition
Supplying safe products is our top priority. Furthermore, we want to provide products that match consumers' nutritional needs and, at the same time, inspire better food habits. We do this by providing a variety of nutritious products as well as recipes and transparent information.
Health Strategy
In 2014 we launched our health strategy, focusing on helping consumers live a healthier life. The strategy's 3 elements are to promote a healthy diet, inspire good food habits, and develop products that meet nutritional criteria.
Learn more
Good food habits
We want to champion good food habits and inspire a healthy life. A healthy daily diet leaves room for the occasional indulgence, which is also part of a good life.
We are making good progress:
We provide recipes on our national websites, in brochures and via online apps
In 2018, 1600 teenagers attended our food camps in Denmark, which focused on health, food and sustainability
We collaborate with chefs and bloggers to encourage people to cook and adopt better food habits
We engage with consumers online around the world
Learn more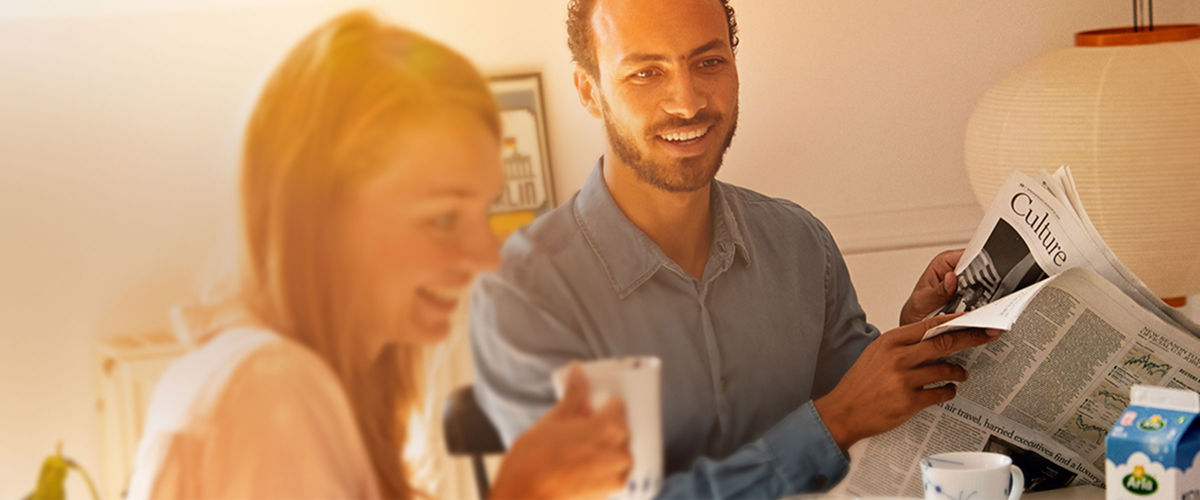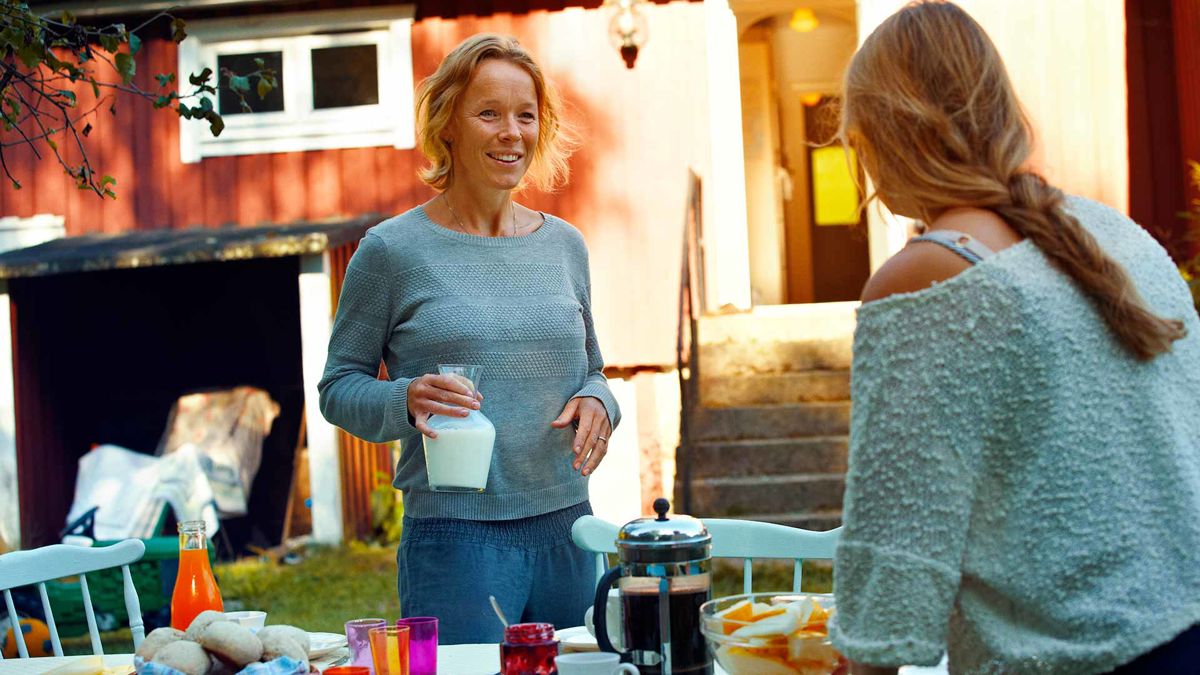 Naturalness
We work consistently to keep the contents of all our products as natural as possible.
Learn more
Nutrition
We build partnerships with our retail customers to promote healthy products and collaborate with scientists to learn more about the health benefits of milk and natural ingredients.
In 2016 we introduced Arla® Nutrition Criteria. The criteria secure great dairy nutrients without too much added sugar, salt or calories. 91% of Arla® branded products in the milk, yogurt and everyday cheese categories comply with the criteria.
Learn more
Specific needs
We explore how we can help people live healthier lives and contribute to the fight against global lifestyle diseases and undernutrition.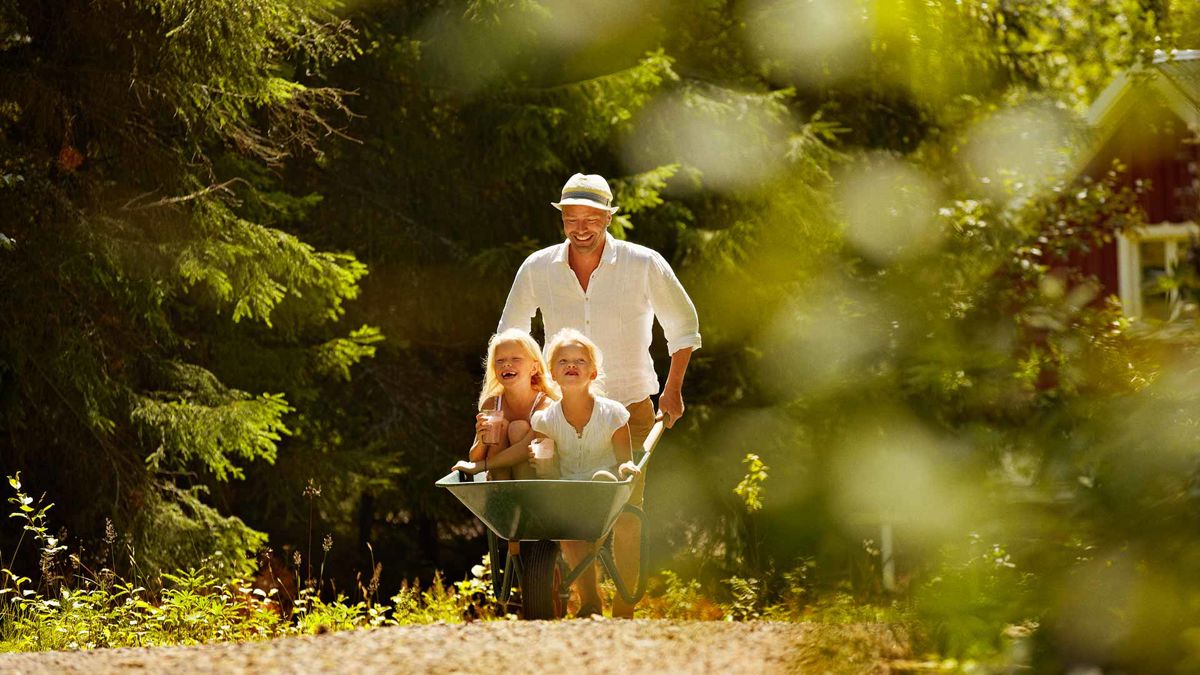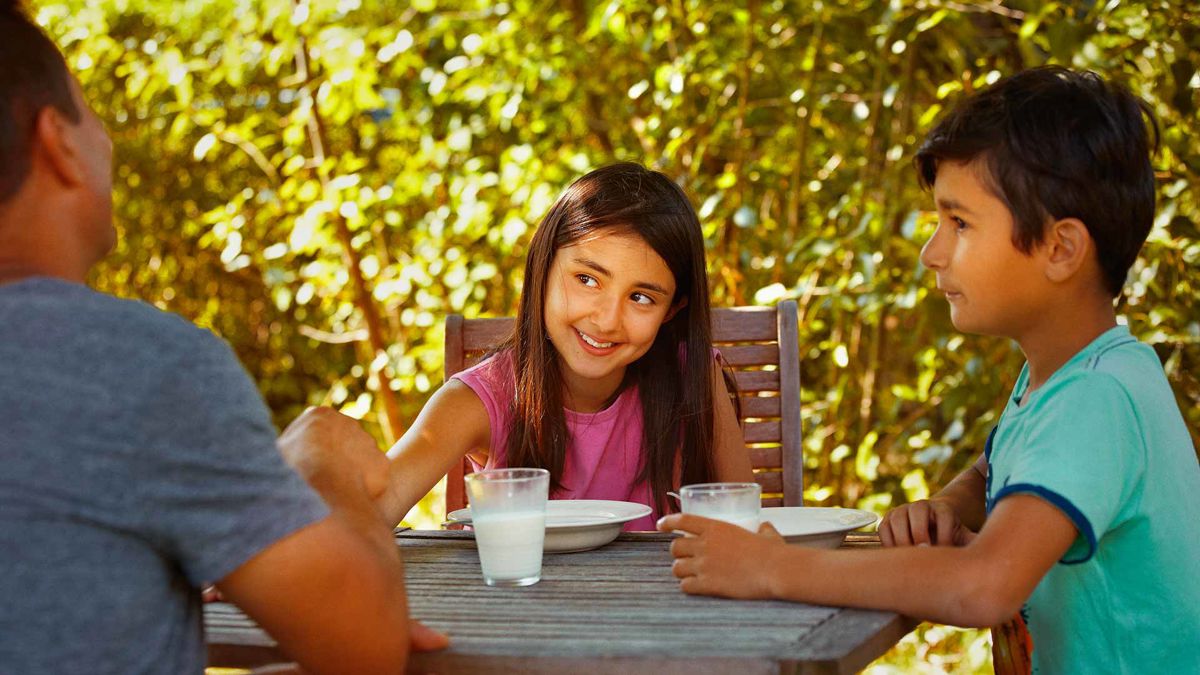 Food safety
We produce milk, cheese, yogurt and other dairy products, it is crucial that each product meets the high quality standards that give our consumers confidence in our products.
100% of our production volume is manufactured at sites with GFSI (Global Food Safety Initiative) certification or similar.
Learn more
Innovation
Our research and innovation activities are performed in collaboration with marketing, sales and production units in Arla Foods as well as in collaboration with external private or public partners.
Learn more
Affordability
Dairy products provide high quality affordable nutrition and can play an important role in healthy diets for consumers around the world. Arla will focus on growing its business in a number of developing countries and developing markets to further strengthen our position as a global dairy company.
Increasing living standards in many developing markets increases the interest in, and demand for, dairy products.
Learn more