Hans Clausen
Waste is turned into an asset
Arla farmer Hans Clausen successfully recycles what was once considered waste
Hans Clausen
Broager, Denmark
126 cows
Since 2013 Hans has participated in the Arla sustainable dairy farming programme. In 2013 and again in 2015 he has carried out a carbon assessment, offered free of charge by Arla.
The first one, back in 2013, was prompted by pure curiosity from Hans:
"It was free so I thought I might as well take part. It can only be an advantage if I can get to compare my farm with others for nothing, the assessment provided me with that opportunity."
In the on-farm assessment a trained consultant goes through the farm systematically to identify key areas for the farmer to improve sustainability and cut costs at the same time, this really made a difference to my business
Energy-savings through LED lighting
The 2013 climate assessment showed that Hans was using more than average amounts of energy. This prompted him to reduce his electricity consumption by installing LED lighting throughout his farm.
The 2015 follow up assessment clearly demonstrated that this had been an effective measure on Hans' farm.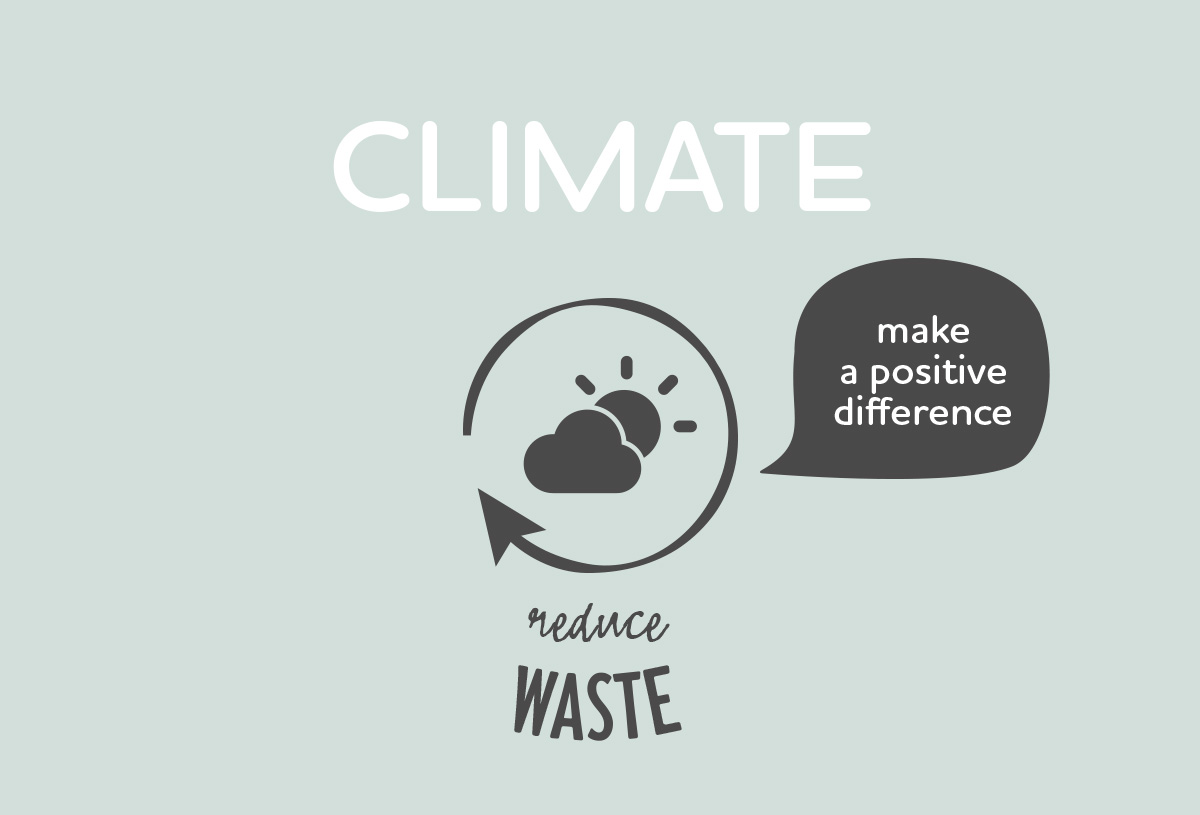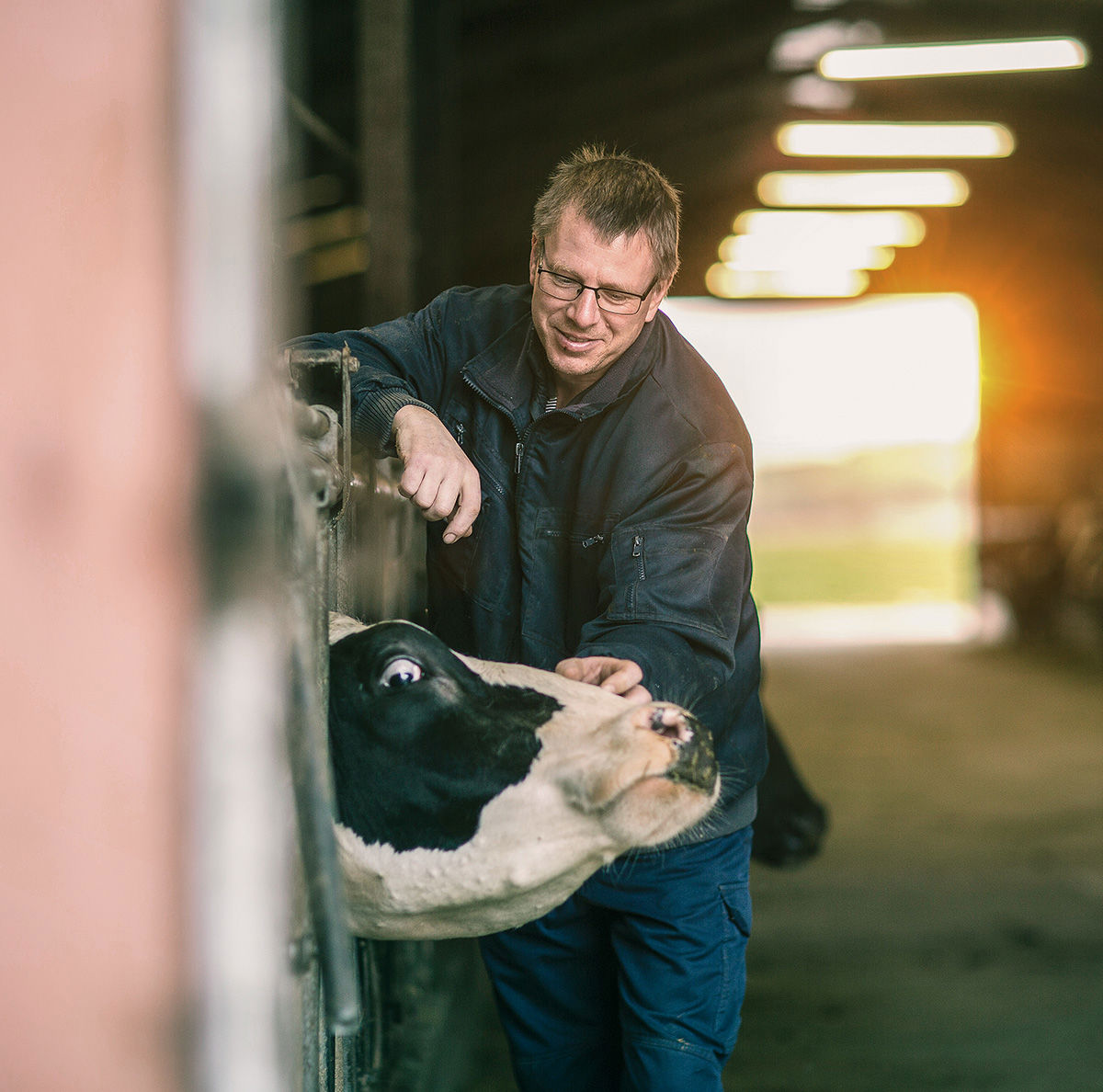 "All of us who work with nature are concerned about the climate but we also have to look at the economics involved. As it happens, the two go hand-in-hand"Hans Clausen, Broager
The milk provides farm house heating
Another energy-saving change Hans has made is to recycle the warm air generated when the fresh milk from the cow is cooled down from 37 °C to 4 °C. Hans's herd produce about 1 million litres of milk per year, all of which is stored in the farm's milk tank before it is picked up by the Arla milk tanker.
By installing a pump in the milk tank, Hans now recycles the heat from the milk, which is then utilised in the underfloor heating in the farm house. Again a clear win-win.
Efficient feed production
The carbon assessment also found that Hans produces a large proportion of high quality home grown feed which again, contributes to efficient use of the resources on the farm. Hans is now looking forward to doing his third assessment through the Arla-programme:
"The more improvements you are able to identify and implement through an Arla carbon assessment, the healthier your finances get. Sustainability and financial benefits are well interlinked."