Tobias and Kristoffer Kullingsjö
Successful farming for future generations
Organic Arla dairy farmers Tobias and Kristoffer Kullingsjö are determined to run their business with respect for the environment
Tobias and Kristoffer Kullingsjö
Kullingsjö Lantbruk AB
Vårgårda, Sweden
300 Cows
Tobias and his brother Kristoffer have been running their organic farm with 300 dairy cows since 2004. They see sustainability and environmental concerns as a natural part of farming. Tobias says, "We run a farm and we have to have a healthy financial base or we can't continue to deliver organic food to society. But we must make sure that we leave the land and the nature for future generations to come. Otherwise we have failed."
The brothers run their farm in accordance with Swedish regulations for organic farming and the Arla quality assurance programme Arlagården®, both of which ensures good animal welfare. Tobias comments, "We have many cows and we need to take good care of all of them. They are the heart of our business and why we can deliver good dairy products to our customers."
Walking the sustainable walk
Running a farm sustainably is important – in Arla that is about great animal welfare but equally important is getting the most out of the resources available, whether that is from the animals, feed or energy. The Kullingsjö brothers' farm is a good example of this, as Tobias and Kristoffer were among the initiators in setting up a local large-scale biogas production facility.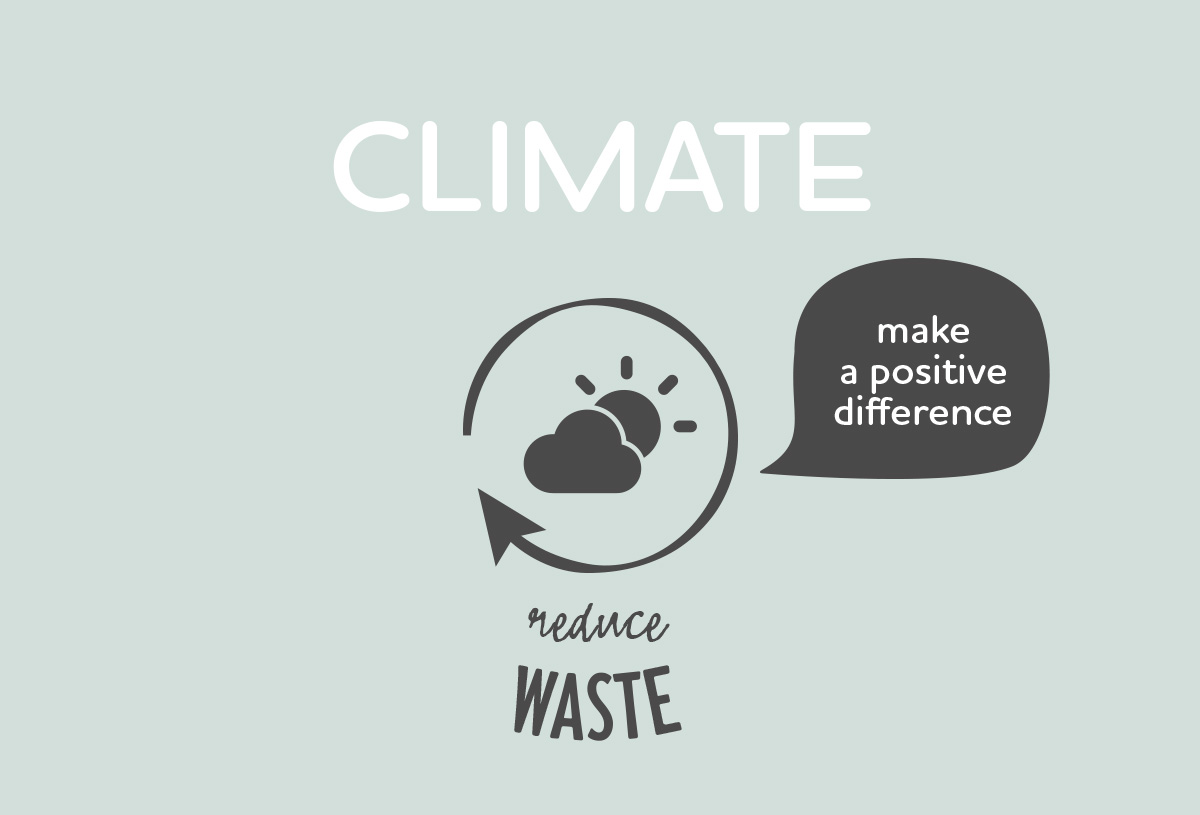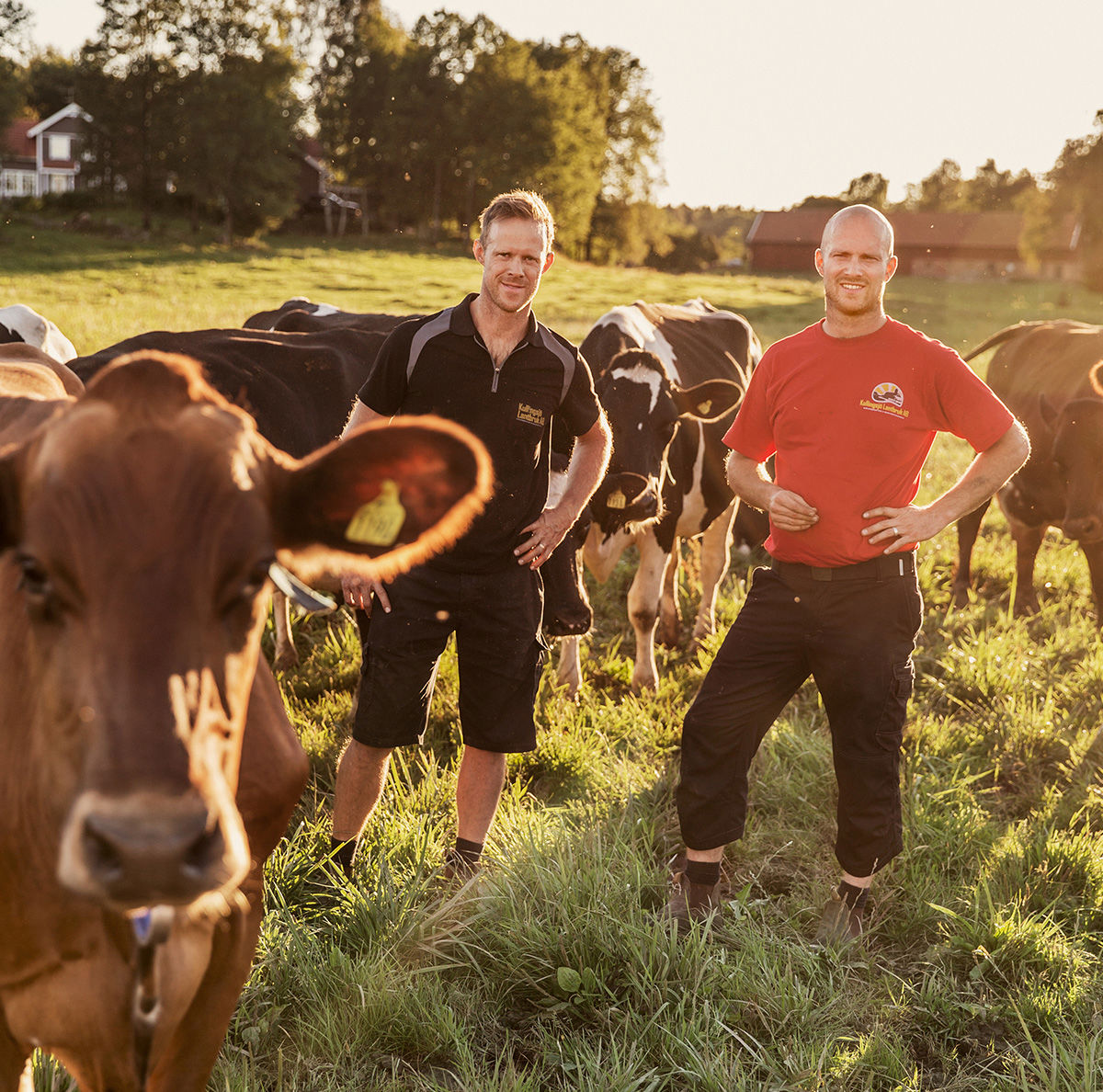 "We must make sure that we leave the land and the nature for future generations to come. Otherwise we have failed."Tobias Kullingsjö, Vårgårda, Sweden
Since opening in 2014, the biogas plant has received manure and other organic bi-products from farms and businesses and turned it into gas which is sold to power vehicles. The plant has an annual biogas production equivalent to 2 million litres of diesel.
Full circle
The degassed manure is returned to the farms and used on the fields as fertiliser. For the farmers, this is even a better product than using the manure directly. It smells much less and works better in the soil.
For Tobias, who is the chairman of the biogas facility, it is important to consider the full circle of the setup. He explains, "We take a by-product that could otherwise go to waste and turn it into a new enriched product that is both climate friendly and returns a good profit. It is sustainable all the way around."