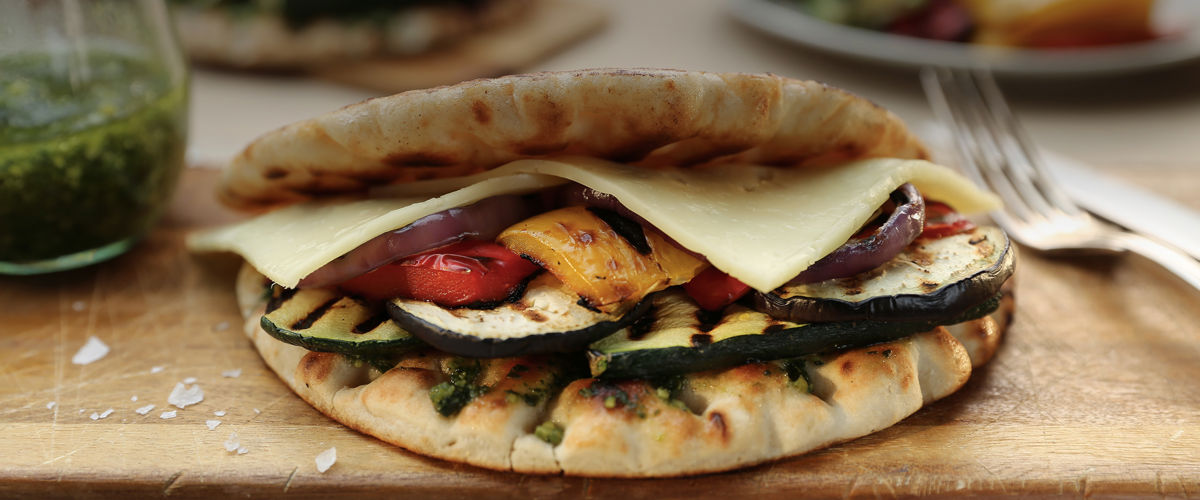 Get the best from both Arla Havarti and the juicy grilled vegetables in this mouth-wateringly delicious lunch serving.
The crispness of the grilled vegetables paired with the wholesome taste of the flatbread is great but is brought together by our excellent Arla Havarti – making it a delicious in-between meal.
As with all our Arla cheeses, Arla Havarti is carefully crafted by our skilled cheese makers from beginning to end. Ensuring your cheese is as delicious as it's always been. Every day.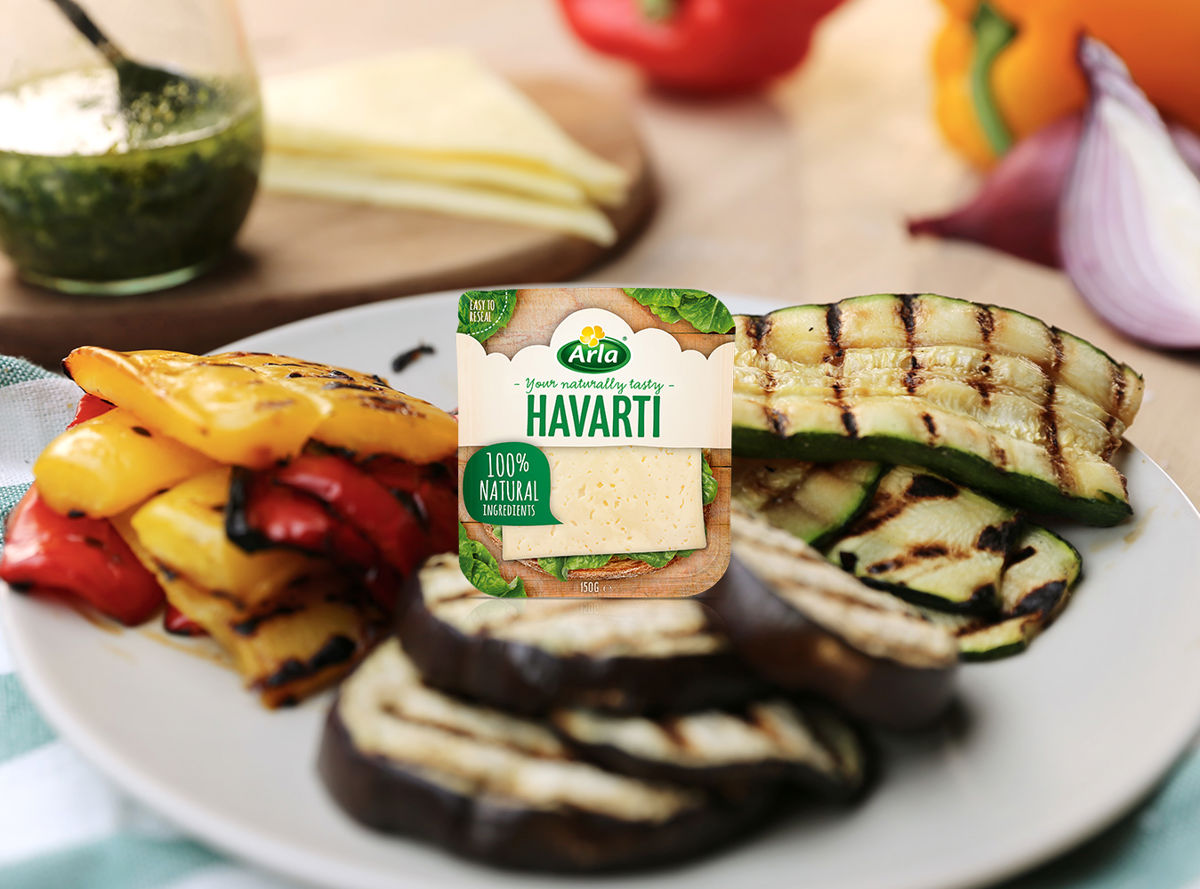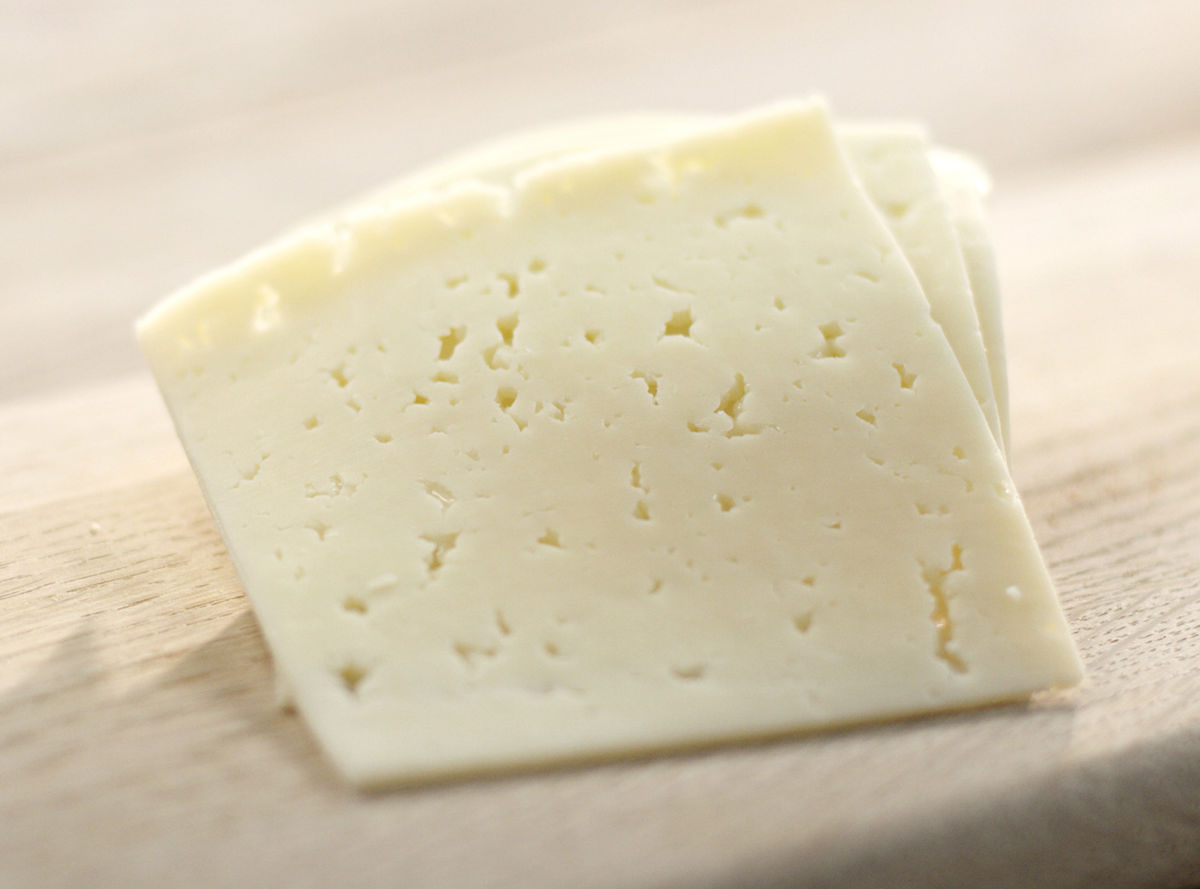 And that's not all – combined with the wholesomeness of the grilled vegetables, delicious taste of freshly made pesto plus the fiber of the wholegrain bread, you have a well-rounded and filling serving for a meal any time of the day.
Find your favorite cheese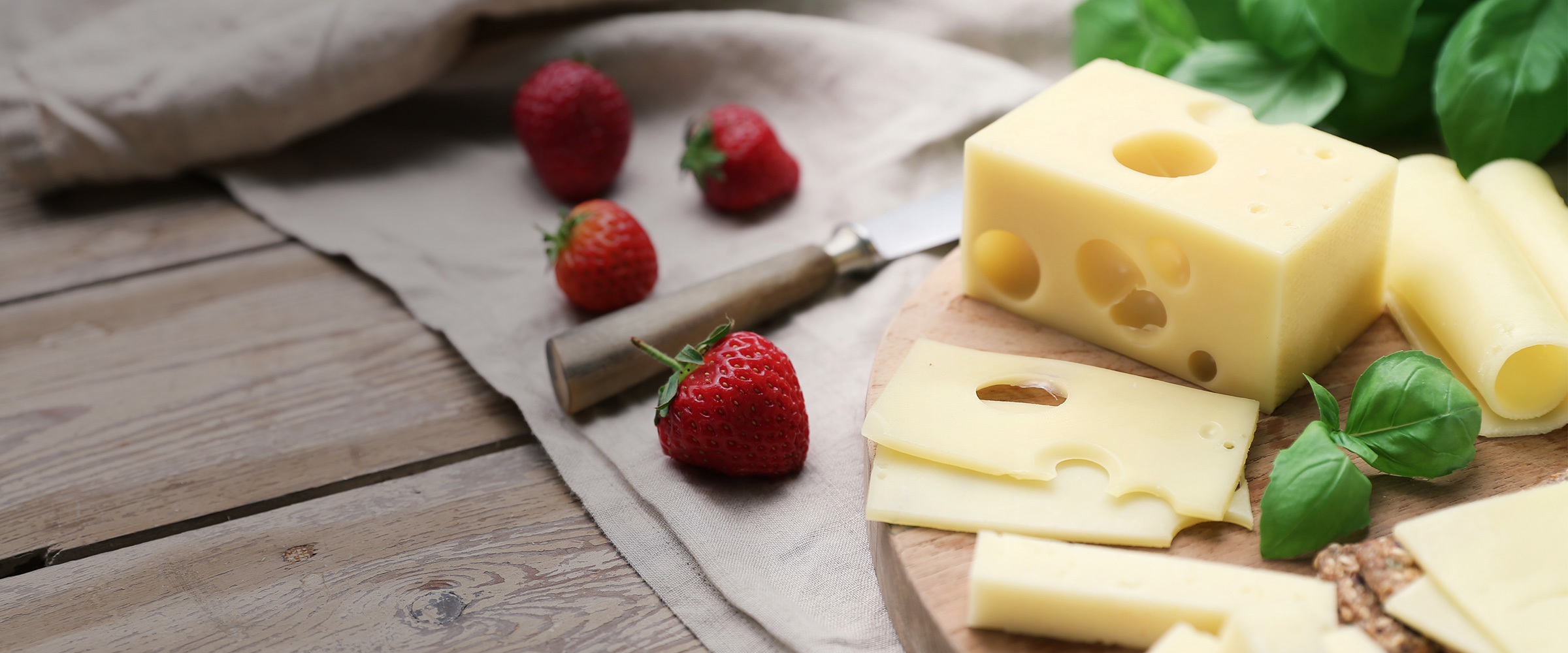 CHEESE FOR ANY TIME OF DAY
Whatever the hour, be inspired with tasty and nutritious recipes
Discover more