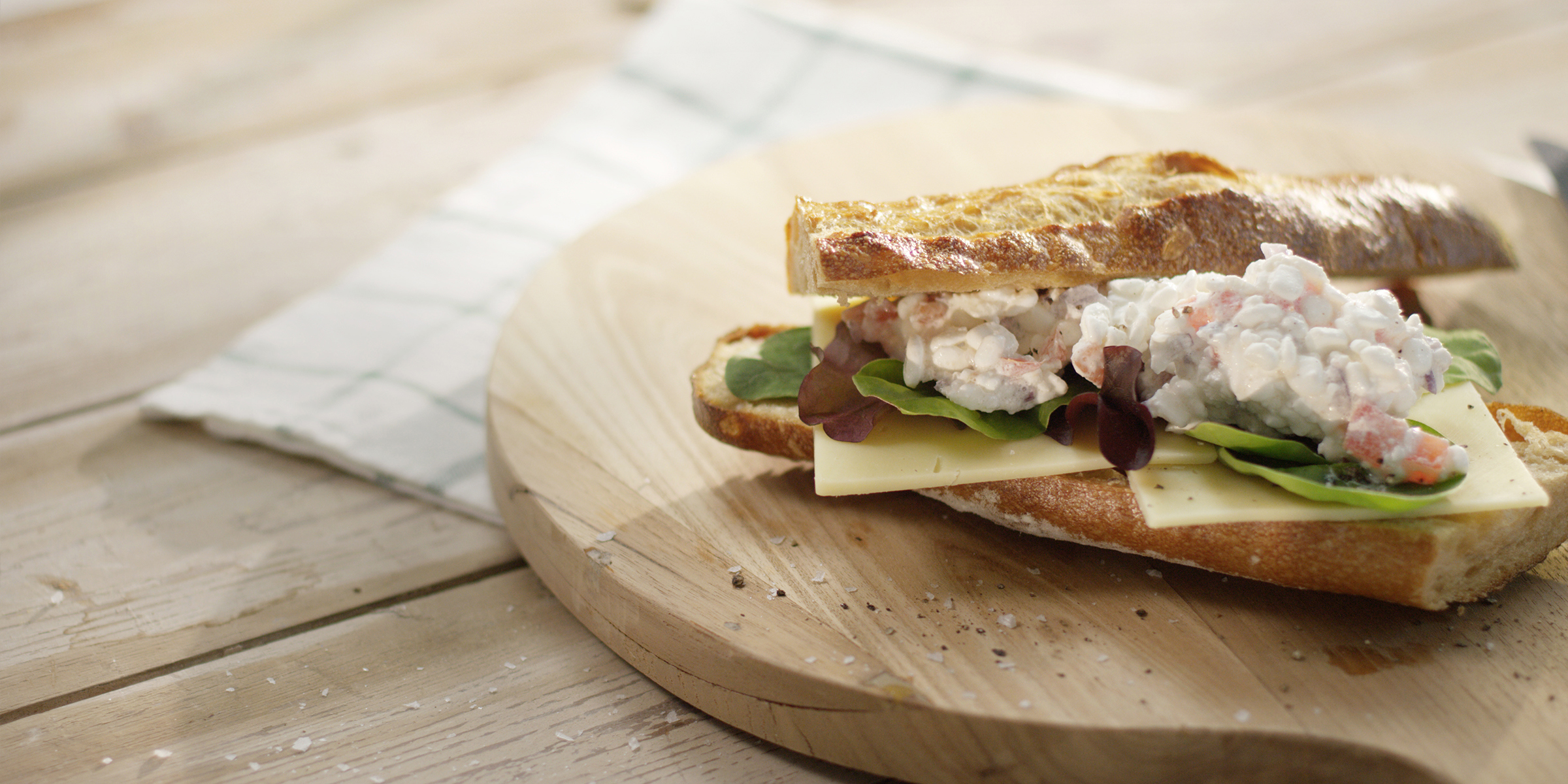 Cheddar
BAGUETTE SNACK
With cottage cheese, tomatoes and red onion
salad, Arla® Gouda and mixed salad

Ingredients
Serves 1
1 slice of whole grain baguette
2 slices of Arla® Cheddar
Mixed salad leaves
¼ tomato, finely chopped
¼ red onion, finely chopped
60 g cottage cheese
¼ teaspoon salt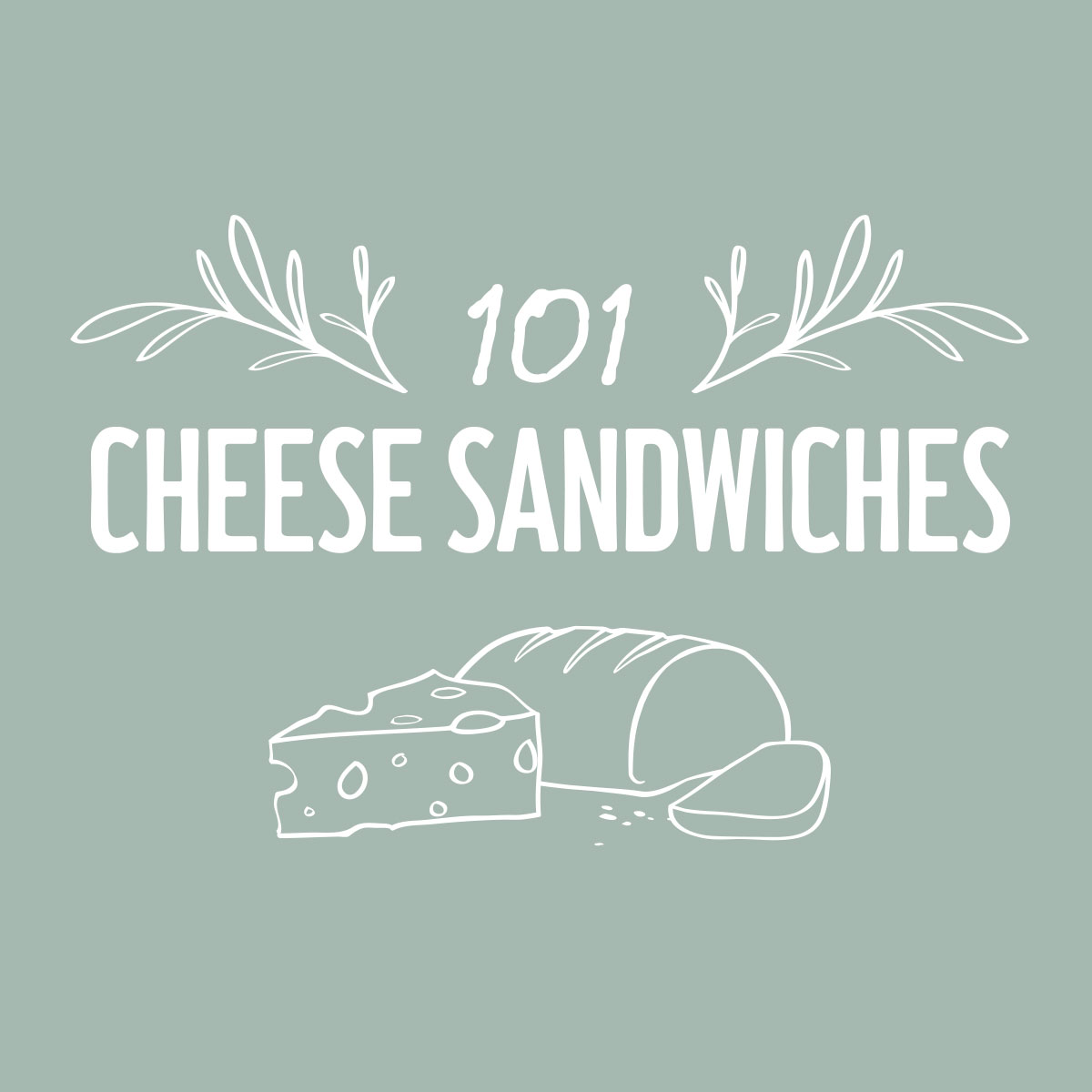 PREPARATION
Mix cottage cheese with chopped tomato and red onion.
Add Arla® Gouda and mixed salad leaves to baguette and top with cottage cheese salad.
The simpler the better
NO ARTIFICIAL STABILISERS
Arla Cream Cheese is made with no artificial stabilisers – and do you know how you can tell? Well since we use only 100% natural ingredients you might see the cream cheese contain a little whey in the packaging. That – along with the great taste – is just the way a cream cheese should be.